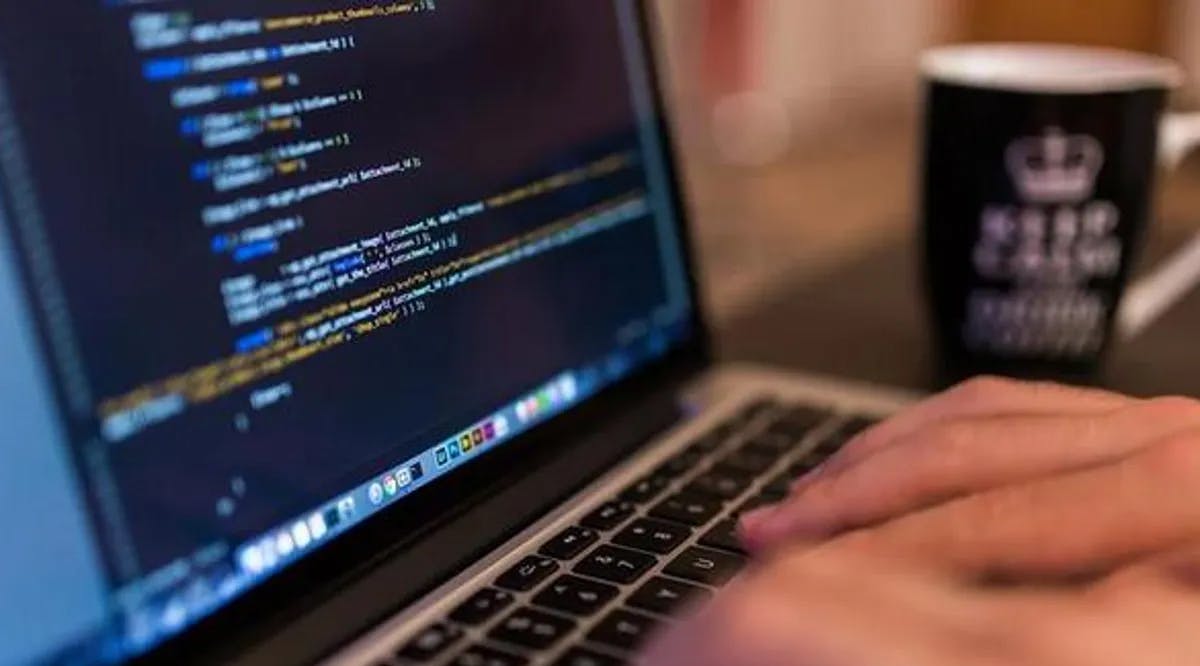 Israel is Country Most Affected by Ransomware since 2020
Israel submitted the highest number of ransomware samples for analysis to a cybersecurity research group commissioned by Google to publish a major study on the phenomenon, according to data released Thursday, October 14.
Cybersecurity firm VirusTotal published the Ransomware Activity Report, which entailed reviewing 80 million ransomware samples from 140 countries.
Israel, South Korea, Vietnam, China, Singapore, India, Kazakhstan, Philippines, Iran and the United Kingdom were the 10 most-affected territories based on the number of submissions reviewed by VirusTotal.
According to the report, Israel had a near 600 percent increase from its baseline number of submissions between January 2020 and September 2021. It was not clear what Israel's baseline was.
The report added that Windows-based computers accounted for 95% of the ransomware targets, compared to just 2% on Android devices.
The report comes as an Israeli hospital faced a major ransomware cyberattack, crippling systems, which could take months to recover.
Earlier this week, Microsoft said that it had identified a group of Iranian hackers targeting Israeli and American defense technology companies using the tech giant's products, as well as firms running maritime shipping in the Middle East.
The statement came as Israel and Iran have accused each other of attacks on ships in the Middle East, and amid reports of growing efforts by Tehran to avenge the death of its top nuclear scientist Mohsen Fakhrizadeh, killed last year. Separately, Google warned on Friday of a surge in state-backed hackers, with a report focusing on the "notable campaigns" of a group linked to Iran's Revolutionary Guard Corps. (TOI / VFI News)