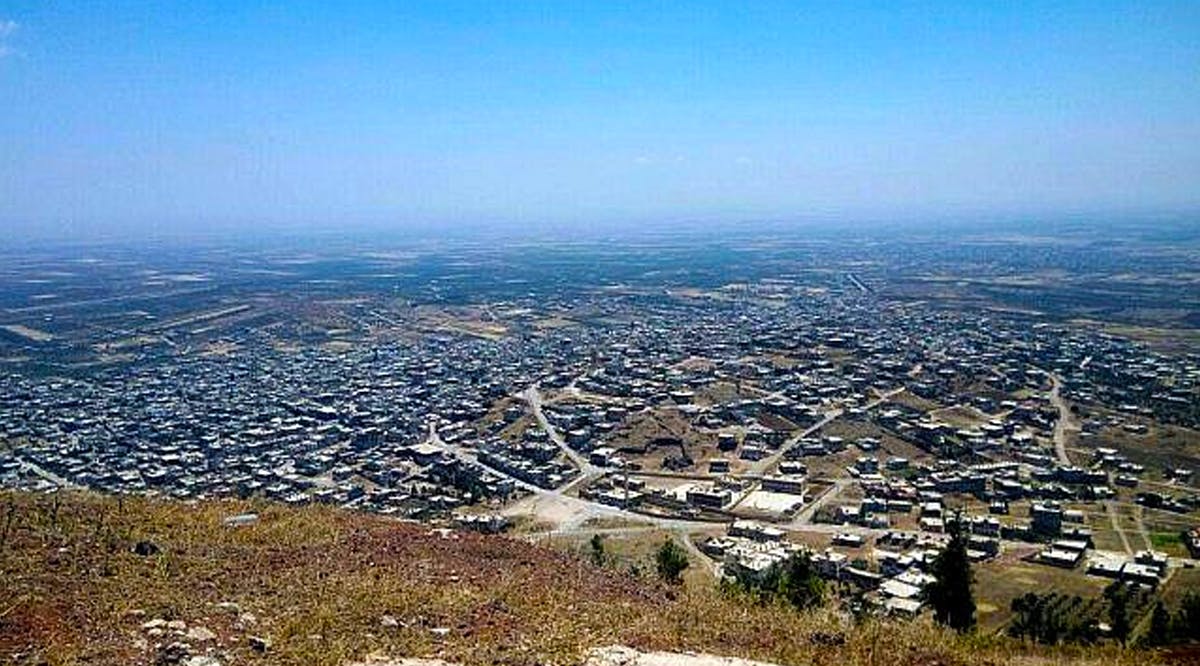 Russia Disbanding Syrian Militia It Formed, Opening up Golan for Iran
Russia is attempting to disband a militia it formed, funded, and armed in southern Syria near the border with Israel over the past few years, a part of an ongoing reconciliation process in the province of Daraa.
The Russian military police demanded earlier this month that groups affiliated with the Eighth Brigade hand over their weapons to the command of the brigade, the London-based Al-Quds al-Arabi reported.
The leader of the group, which comprises mainly former opposition fighters, agreed two years ago to join the Syrian army with his 10,000-strong paramilitary.
But soldiers of the 8th brigade of the 5th corps of the Syrian Arab Army are not paid by Damascus, but rather by the Russians.
Reports have indicated they were not particularly loyal to the regime nor to its Iranian partners, and that Damascus and Tehran have long been unhappy with them.
Since last month, when a Russian-brokered ceasefire came into force in the Daraa province, reconciliation efforts have been ongoing to allow rebels who refuse to disarm to be evacuated.
The southern province of Daraa, held for years by opposition forces, was returned to government control in 2018 under a previous Moscow-backed ceasefire that had allowed rebels to stay in some areas.
With the 8th brigade expected to be entirely disarmed, Israel is reported to be keeping a close eye on the border area.
"This opens a wide door for the Iranians, for Hezbollah, for Assad's forces… to complete a takeover of all this region near the [Israeli] Golan," Channel 12 news Arab affairs analyst Ehud Ya'ari said Wednesday. (TOI / VFI News)
"For you equipped me with strength for the battle; you made those who rise against me sink under me." - Psalm 18:39