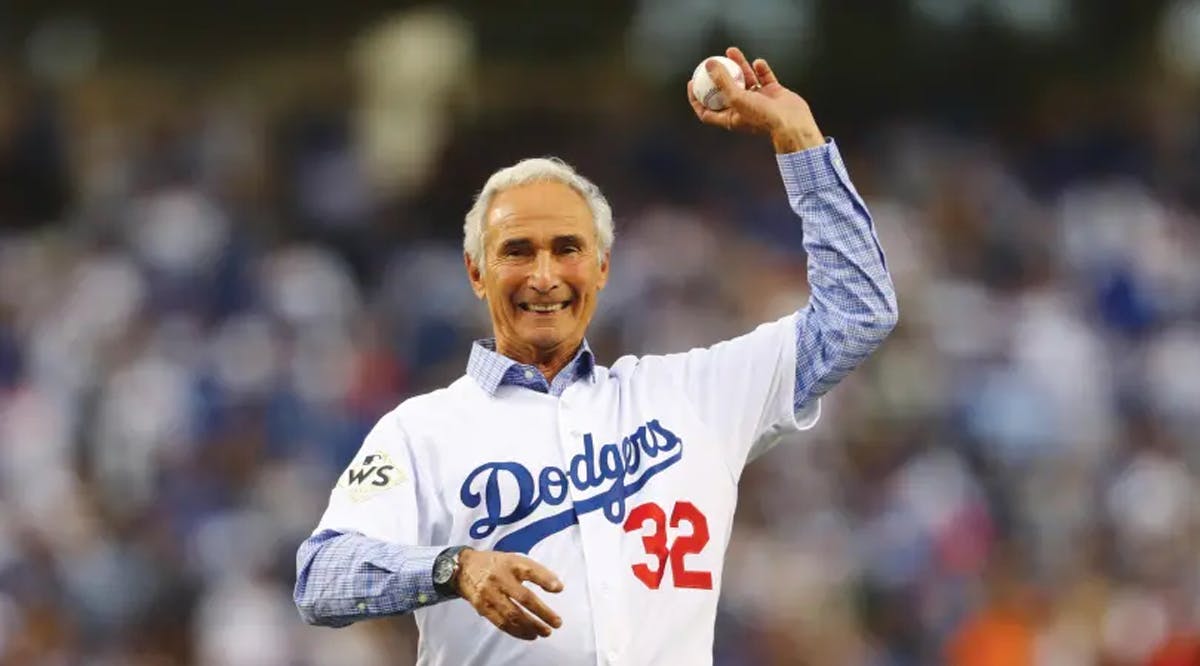 3 Jewish Baseball Players Could Make or Break the 2021 World Series
The World Series is upon us, and there are likely more Jewish players in this year's edition than there have been in decades.
The American League champion Houston Astros, who ousted Chaim Bloom's Boston Red Sox last week, feature star slugger Alex Bregman. The National League champion Atlanta Braves boast an impressive duo of Jewish players: pitcher Max Fried and outfielder Joc Pederson.
(The Astros did not include Jewish backup catcher Garrett Stubbs on their roster. Had Stubbs been added, this would probably be the most Jewish World Series ever.)
For Bregman and Pederson, it is a rematch of the infamous 2017 World Series, when Bregman's Astros beat Pederson's former team, the Los Angeles Dodgers, while using illegal sign-stealing techniques that led to high-profile suspensions. Pederson hit three home runs during the series, and Bregman added two of his own.
Hardcore Jewish baseball fans may recall the 1959 World Series, a matchup between the Dodgers and the Chicago White Sox, which also included three Jewish players: L.A.'s pitching roster boasted the legendary Sandy Koufax and the series' Most Valuable Player, Larry Sherry, while Chicago had pitcher Barry Latman, although he did not appear in the series (just three years later, however, he would be named an All-Star).
But thanks to its Jewish talent, this year's Series promises to feature just as many memorable Jewish moments. Here's a Jewish guide to the 2021 Fall Classic. (JPost/ VFI News)
 "Having gifts that differ according to the grace given to us, let us use them: if prophecy, in proportion to our faith." - Romans 12:6
The suggestions, opinions, and scripture references made by VFI News writers and editors are based on the best information received.

Want to see more from VFI? Follow us on Facebook! Our official Facebook name is Vision for Israel. Follow us there and please hit "like" if you like us.