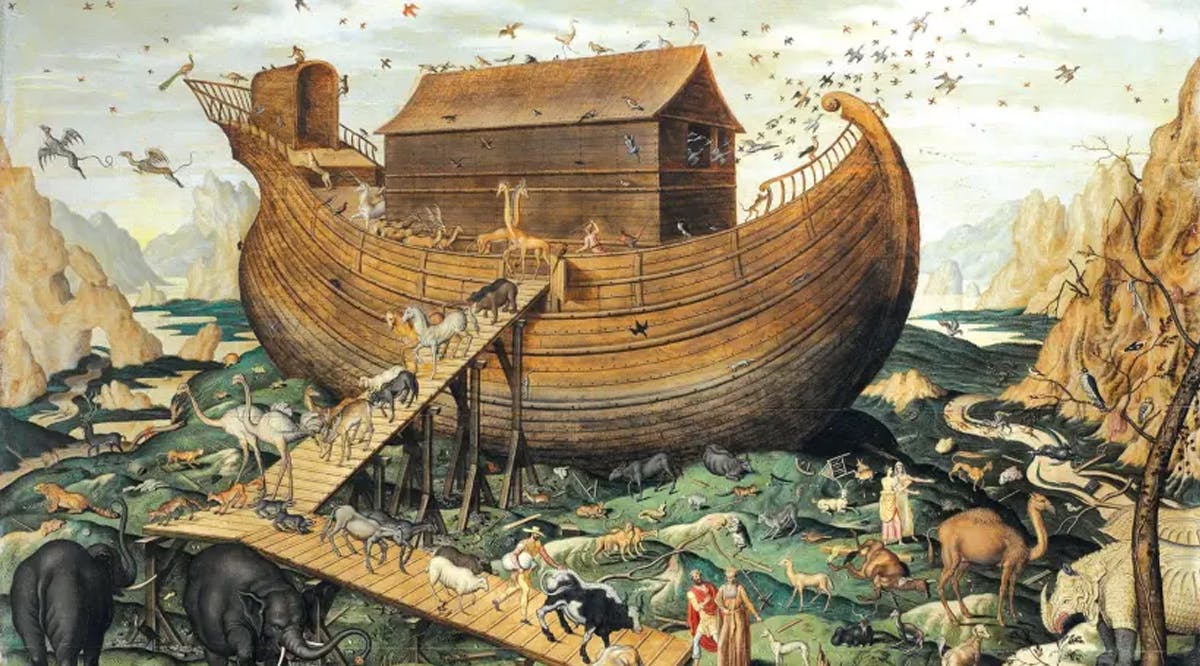 Has the Location of Noah's Ark Finally Been Proven Using 3D Scans?
In 1959, a cartographer named Ilhan Durupinar discovered a boat-shaped footprint on top of a mountain in the Dogubayazit region in Turkey. Now, American researchers and Turkish scientists of Noah's Ark Discovered Project claim that they have proof that the biblical relic lies beneath the surface of Durupinar.
Using 3D scans of GPR and ERT technology, the researchers claim that they uncovered a man-made boat structure beneath the ground, before beginning any excavation. The formation identified in the scans, according to the team, matches the dimensions of the Genesis description of Noah's Ark.
Researcher Andrew Jones and lead scientist Dr. Fethi Ahmet Yüksel of the Department of Geophysical Engineering, Applied Geophysics Department of Istanbul University believe that the results of the scans indicate a man-made artifact beneath the surface that could well be the Ark, and are eager to continue studying the location.
"The new GPR data shows parallel lines and angular structures 8 to 20 feet down," claim the team on their project website. "These parallel lines and right angles below the surface are something you would not expect to see in a natural, geologic formation."
The spikes and wanes in public and academic interest were enough to lead the Turkish Ministry of Culture to place the site under national protection and label it a national park, but no official excavation projects have been approved. Several independent teams are studying the site simultaneously, both Turkish and foreign.
Perhaps the findings by Noah's Ark Scans, making use of technology that didn't exist during previous expeditions, could sway the verdict regarding deeper examination of the location that could potentially be hiding one of the most significant relics in history. (JPost / VFI News)
Then the Lord said to Noah, "Go into the ark, you and all your household, for I have seen that you are righteous before me in this generation. - Genesis 7:1