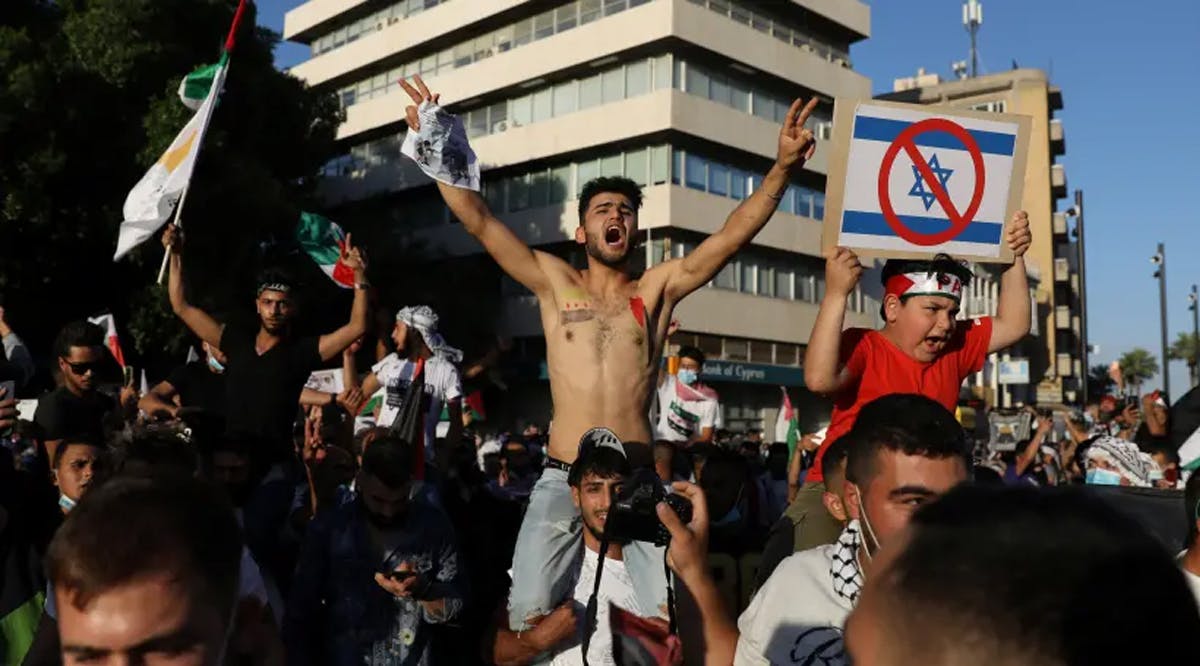 Iran Tried to Kill Israeli Businessman in Cyprus
Iran continued to deny accusations that it plotted to attack Israelis in Cyprus, days after Israel said that Iran was behind plans for an act of terror orchestrated by Tehran against Israeli businesspeople.
According to Fars News Agency's International Group, the Embassy of the Islamic Republic of Iran in Cyprus responded to the latest accusation of the "Zionists against Iran."
"This [Israeli] regime always makes such baseless accusations against the Islamic Republic of Iran," the Iranian news agency said. "Zionist officials, who have repeatedly tried to create an atmosphere against the Islamic Republic of Iran without any documents."
"The Zionist regime has made such accusations against the Islamic Republic of Iran, while the South Cypriot media reported on Sunday, October 3, this week that a Russian-Azerbaijani citizen had entered the Cypriot capital to assassinate Zionist billionaire Teddy Sagi, and suggested that the plot of the murder of this Zionist businessman had a commercial aspect and financial disputes with Russian partners," Iran's Fars News reported.
Sagi, who made his fortune running gambling apps and owns London's Cameden Market, was tipped off by the Israeli authorities – likely the Mossad – that assassins were after him, and he escaped Cyprus, where he lives, to Israel earlier this week.
Prime Minister Naftali Bennett's spokesman Matan Sidi said on Monday, October 4, the attempted murder was an Iranian terrorist attack, and that the assassin was targeting Israeli businessmen, not Sagi specifically.
The hitman alleged to have been hired by Iran to kill Israeli businessmen reportedly has not been cooperating with the authorities.
The 38-year-old Azreri man, who holds a Russian passport, would not answer any of the police's questions other than to tell them where he rented two cars in Ayia Napa in Cyprus, one of which had a loaded pistol with a silencer inside it. (JPost / VFI News)
"God, we ask that you protect Your people from attack and assassination."
The articles included in this publication do not necessarily reflect the views or opinions of Vision for Israel. We try to provide accurate reporting on news pertinent to Israel, the Middle East, the diaspora, and Jewish issues around the world—and we hope that you find it both informative and useful for intercessory prayer.