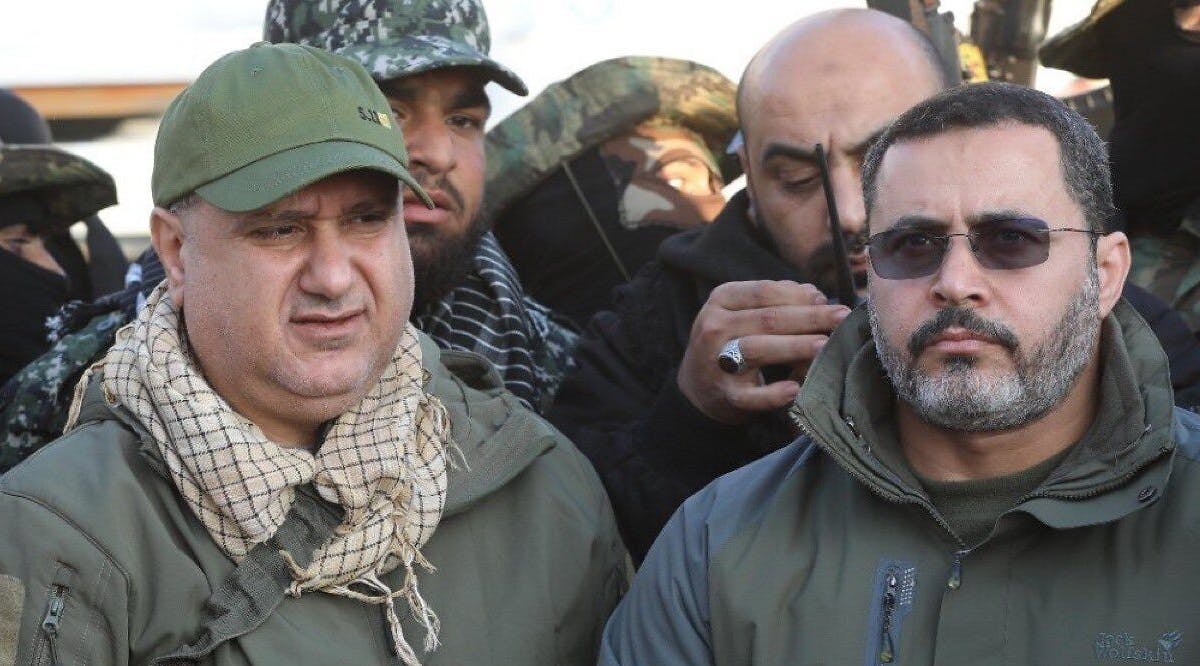 After New Gaza Strike, Israel Says It Has Killed All Islamic Jihad Leaders
The IDF confirmed on Saturday night, August 6, that senior Islamic Jihad operative Khaled Mansour had been killed in an Israeli airstrike and that to the best of the military's knowledge, all senior Islamic Jihad officials in Gaza had been eliminated since Operation Breaking Dawn began on Friday.
Palestinian Islamic Jihad also confirmed Mansour's death from an IDF airstrike early Sunday morning.
Sirens blared in Tel Aviv on Saturday evening as the IDF continued the operation against Palestinian Islamic Jihad in the Gaza Strip, as more than 350 rockets were launched toward Israel in the first full day of fighting between the two groups, and more than 1000 by the end of Sunday.
Head of the Operations Directorate Maj.-Gen. Oded Basiuk confirmed late Saturday night that senior Islamic Jihad operative Khaled Mansour was the target of the strikes and had been eliminated. He added that "according to our intelligence...all of the senior security operatives of Gaza's Islamic Jihad have been eliminated."
According to reports in Gaza, several civilians were killed including a 5-year-old girl and a 25-year-old woman, and at least 125 more were injured. (JPost / VFI News)
"God, we ask that you give us long-term peace, but also the ability to protect our homes, families and communities from people who want to endanger them."