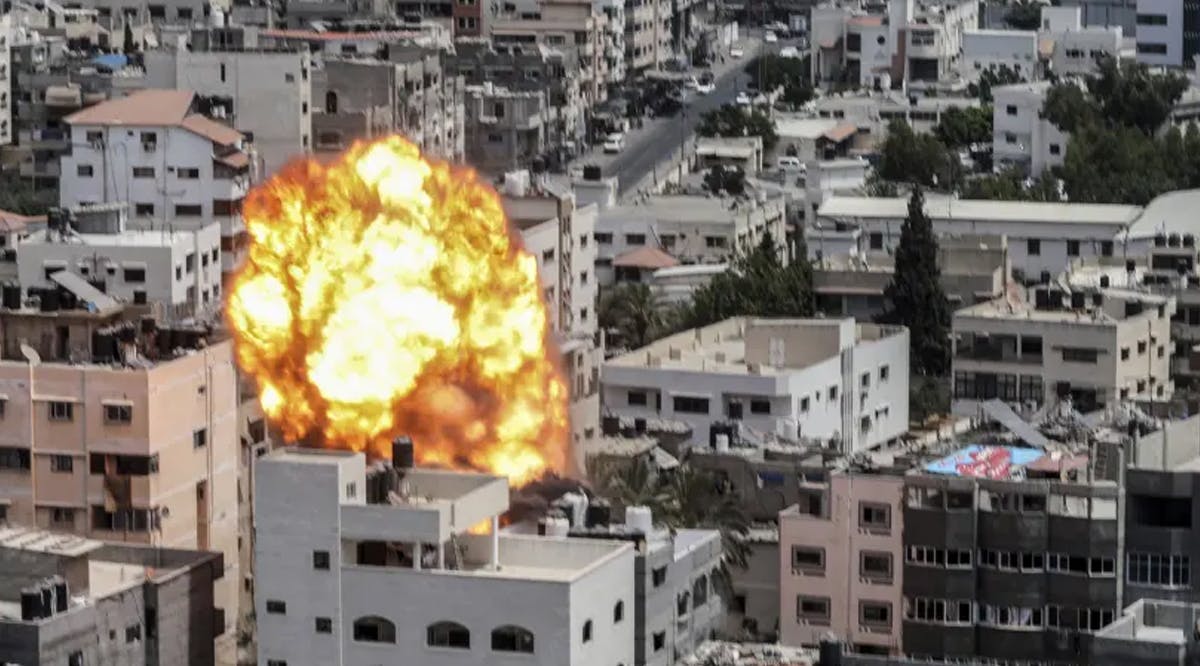 Iran's Malign Hand Behind the Scenes - Analysis
The pictures coming out of Tehran the last few days went a long way towards explaining events in the South of Israel. The Palestinian Islamic Jihad's leader Ziyad al-Nakhalah's met on Wednesday, August 3, with Iranian Foreign Minister Hossein Amirabollahian. On Thursday, it was Nakhalah meeting with Iranian President Ebrahim Raisi. And then on Saturday, after the beginning of Operation Breaking Dawn, a picture was released of him in a tête-à-tête with Islamic Revolutionary Guard Corps (IRGC) Head Hossein Salami.
Coincidence? Hardly.
Iran supports Hamas but it controls Islamic Jihad. There is a difference. To understand the latter terrorist group's behavior over the past week, it is important to understand Iran's interests. One need not be a brilliant Mideast strategist to understand them: cause Israel as much hurt as possible.
"We are with you on this path until the end – and let Palestine and the Palestinians know that they are not alone," Salami told Nakhalah during a meeting in Tehran. (JPost / VFI News)
My prayer is not that you take them out of the world but that you protect them from the evil one. - John 17:15