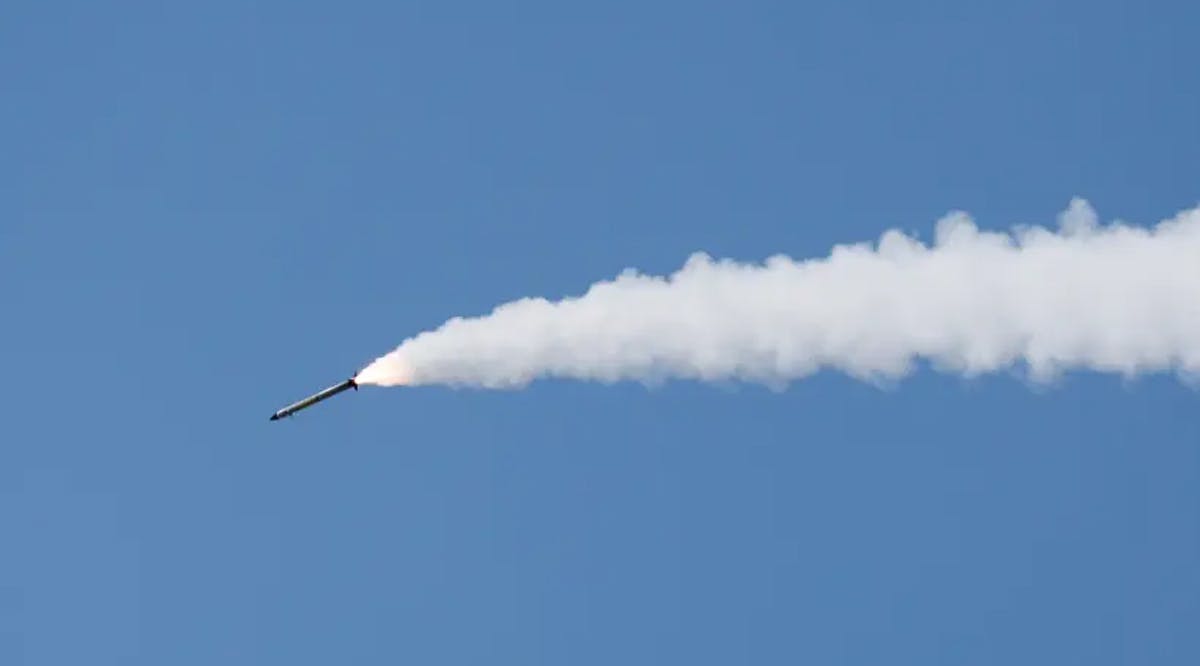 Islamic Jihad Fires Rockets 8 Minutes After Ceasefire Takes Effect
Rockets were fired toward southern Israel, just minutes after a ceasefire reached between Israel and Palestinian Islamic Jihad took effect on Sunday evening, August 7, amid efforts to end Operation Breaking Dawn after three days.
"If the ceasefire will be violated, the State of Israel reserves the right to respond forcefully," National Public Diplomacy Directorate Head Lior Haiat said. "We will not let any factor violate the routine life of the residents of the State of Israel."
Israel thanks Egypt for mediating, Haiat said.
Palestinian Islamic Jihad said earlier: "We welcome the Egyptian efforts, and we affirm our right to respond to any Israeli aggression."
The Gazan terrorist organization launched a barrage of rockets at southern Israel in the half hour before the ceasefire took effect. (JPost / VFI News)
I will remain in the world no longer, but they are still in the world, and I am coming to you. Holy Father, protect them by the power of your name, the name you gave me, so that they may be one as we are one. - John 17:11