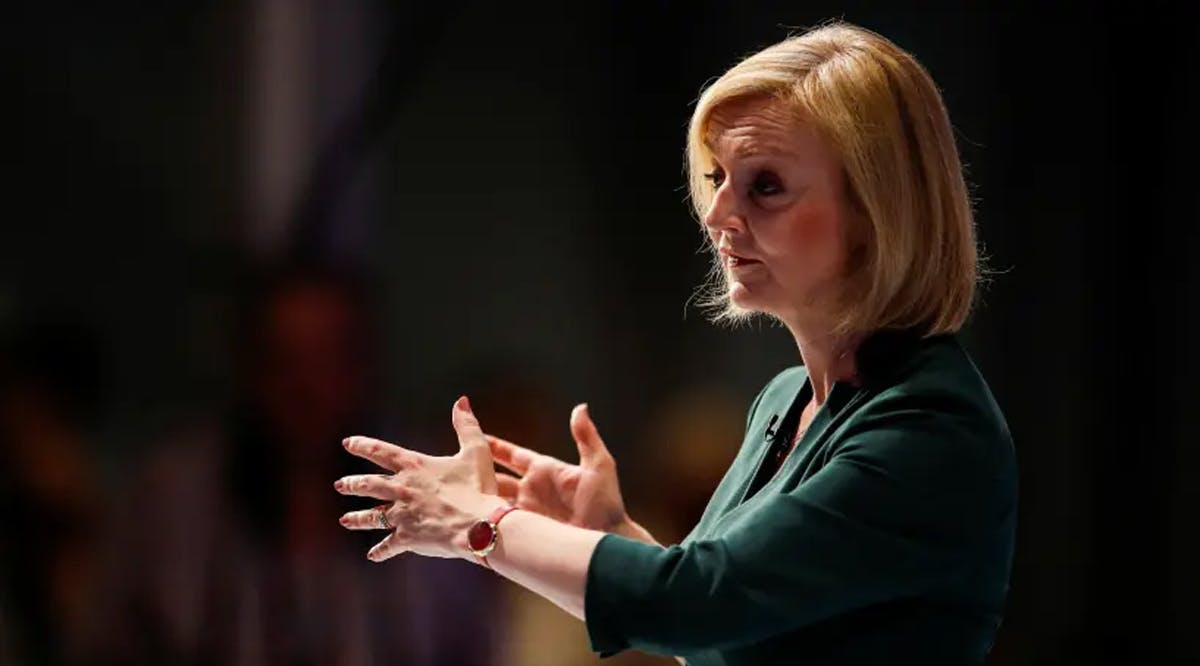 Liz Truss: As PM, I Would Consider Moving Embassy to Jerusalem
UK Foreign Secretary Liz Truss would consider moving her country's embassy to Jerusalem if she becomes Prime Minister following next month's Conservative Party leadership election, she wrote in a letter to Conservative Friends of Israel on Friday, August 5.
"I understand the importance and sensitivity of the location of the British Embassy in Israel," Truss wrote. "I've had many conversations with my good friend Prime Minister Yair Lapid on this topic. Acknowledging that, I will review a move to ensure we are operating on the strongest footing within Israel."
Truss also supported Israel, separately, at the launch of Operation Breaking Dawn on Friday, with the Foreign Office tweeting that she said: "The UK stands by Israel and its right to defend itself. We condemn terrorist groups firing at civilians and violence which has resulted in casualties on both sides. We call for a swift end to the violence."
In the letter to Conservative Friends of Israel, Truss wrote that she "remain[s] committed to standing up to Iranian hostility and their pursuit of nuclear weapons." (JPost / VFI News)
One who has unreliable friends soon comes to ruin, but there is a friend who sticks closer than a brother. - Proverbs 18:24
The suggestions, opinions, and scripture references made by VFI News writers and editors are based on the best information received.

Want to see more from VFI? Follow us on Facebook! Our official Facebook name is Vision for Israel. Follow us there and please hit "like" if you like us.