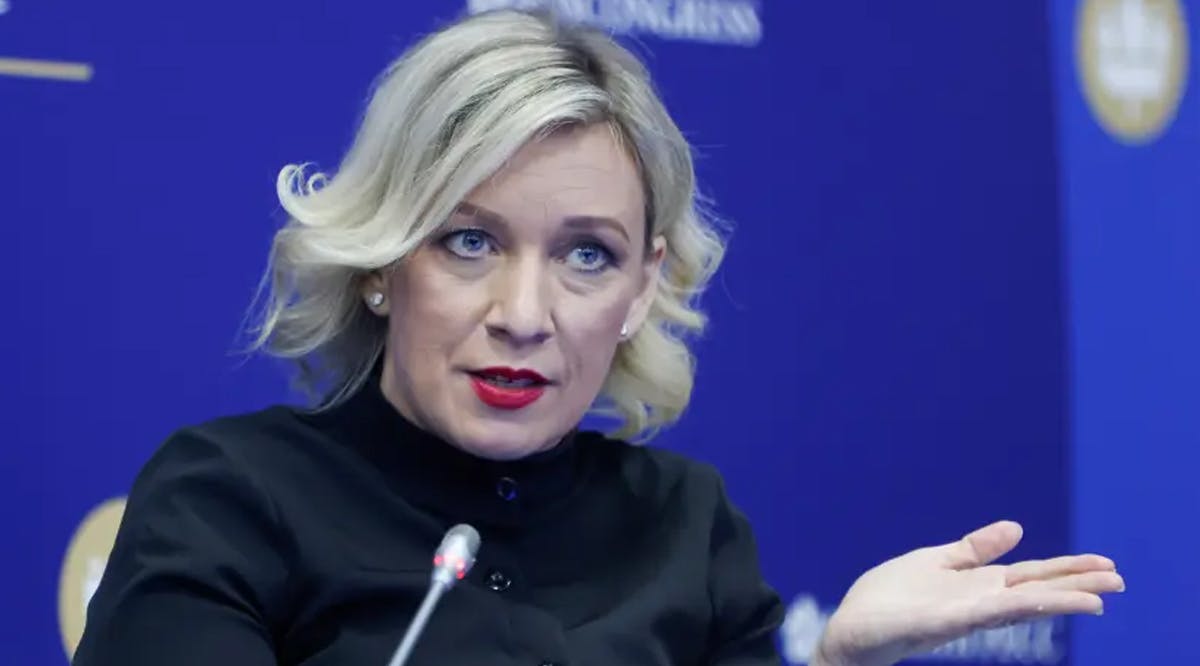 Russia Releases Statement Condemning Israeli Airstrikes in Gaza
Russia has condemned Israel's actions in the Gaza Strip after the IDF struck multiple Palestinian Islamic Jihad targets throughout Friday afternoon and Saturday, releasing a statement by the spokesperson for the minister of foreign affairs on Saturday afternoon.
In the written statement shared on the ministry's website, Russia's spokesperson for the foreign minister Maria Zakharova said that "Moscow is seriously concerned about a new round of armed violence in the zone of the Israeli-Palestinian conflict."
Russia, who has been engaged in what they have dubbed a "special military operation" in Ukraine since February 24 of this year, stated that "another escalation was provoked by Israeli airstrikes on the Gaza Strip on August 5, in response to which Palestinian groups launched massive indiscriminate shelling of Israeli territory."
Adding that she was following the unfolding events with "deep concern," Zakharova said that "the resumption of a full-scale military confrontation" would further deteriorate the "already deplorable humanitarian situation in Gaza." (JPost / VFI News)
"Let any one of you who is without sin be the first to throw a stone at her." - John 8:7