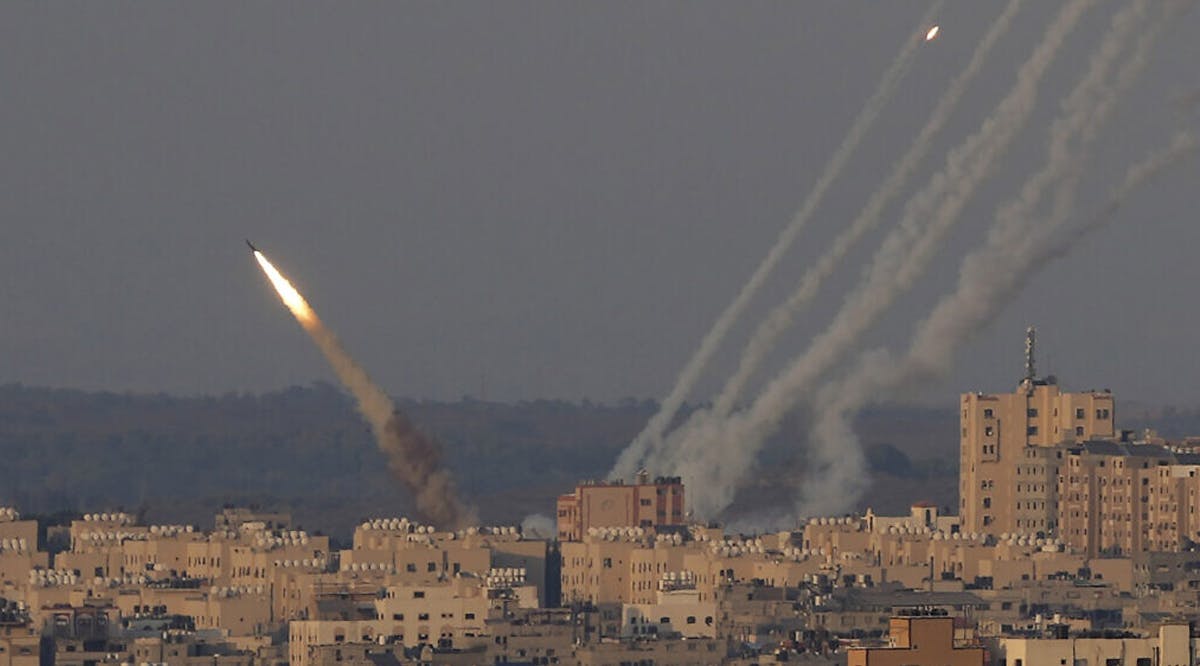 Israel, PIJ Terror Group Reach Fragile Truce after Five Days of War
Israel and the Palestinian Islamic Jihad terrorist group reached a ceasefire deal on Saturday night, May 13, after five days of violence.
National Security Council (NSC) director Tzachi Hanegbi, on instruction from Prime Minister Benjamin Netanyahu, thanked Egyptian President Abdel Fattah el-Sisi and expressed the appreciation of the State of Israel for Egypt's intensive efforts to secure a ceasefire," said a statement from the Prime Minister's Office in Jerusalem.
"The NSC director made it clear that Israel's acceptance of the Egyptian initiative means that 'quiet will be met with quiet', and that if Israel is attacked or threatened, it will continue to do everything that it needs to in order to defend itself," added the statement.
Tensions erupted on Tuesday morning, with the IDF's targeted killing of three top PIJ members in the Gaza Strip. The IDF identified the targets as Khalil Bahitini, PIJ's commander in northern Gaza; Jahed Ahnam, a senior member of the terror group's "military" council; and Tarek Azaldin, who directed its activities in Judea and Samaria.
On Thursday afternoon the Israel Air Force killed Ahmed Abu-Deka, a senior member of the PIJ rocket launching force. On Friday, an Israeli airstrike killed Iyad al-Hassani, the "most senior" Palestinian Islamic Jihad figure in the Strip.
Israeli Inga Avramyan, 80, was killed when a rocket fired from Gaza struck a four-story building in Rehovot, 12 miles south of Tel Aviv on Thursday evening. It was the only Israeli fatality during "Operation Shield and Arrow." (I365N / VFI News)
"God, we thank You for enabling us to reach a ceasefire so that no more Israeli citizens will be endangered by terrorists. We pray that You will console the family of Inga Avramyan who was killed during the attacks and we hope that the cessation of hostilities will not be short-lived."