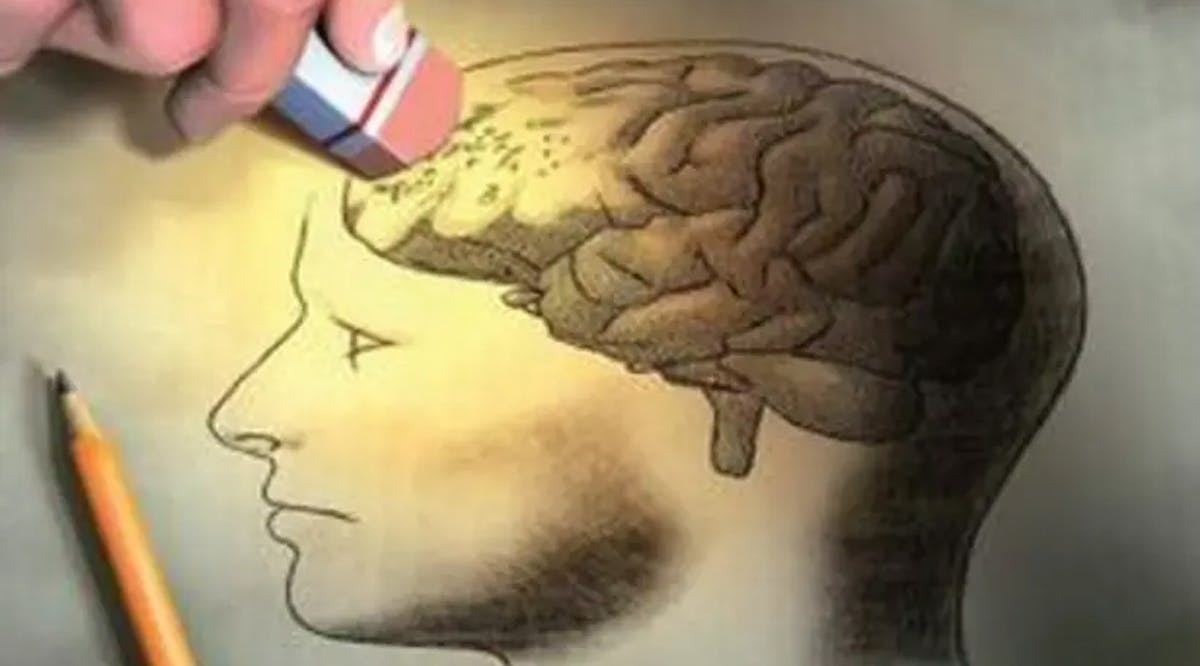 Israeli Study Reveals Molecular Basis for Female Alzheimer's Patients' Rapid Decline
More than 55 million people worldwide are living with dementia, and 60-80% have Alzheimer's disease. Twice as many women as men have the disease, with one reason being that women live longer.
Women with Alzheimer's often experience negative side effects from drugs currently used to treat the disease, because they were developed using male animals and tested primarily on men.
Israeli research combining molecular and computational neuroscience has uncovered a molecular basis for why women living with Alzheimer's disease experience more rapid cognitive deterioration than men.
A study, led by Prof. Hermona Soreq and Prof. Yonatan Loewenstein of the Edmond & Lily Safra Center for Brain Sciences at The Hebrew University of Jerusalem, points to a correlation between this accelerated cognitive decline and depletion of mitochondrial RNA fragments in the nucleus accumbens part of the brain.
Soreq looked at brain functions regulated by acetylcholine, a neurotransmitter that plays a role in memory, learning, attention, arousal, and involuntary muscle movement. Alzheimer's is one of several medical conditions associated with low levels of acetylcholine, or the malfunctioning of the cholinergic pathway.
"We bumped into the difference between men and women four years ago when we explored the differences in the pathway for acetylcholine in patients with mental disease and found massive differences between men and women," Soreq said.
Soreq also told Israeli media that the study's findings, together with other advances in RNA research and therapeutics, could lead to better treatments for women living with Alzheimer's. With no known cure for the disease, the aim would be to significantly slow down its progression. (TOI /VFI News)
The suggestions, opinions, and scripture references made by VFI News writers and editors are based on the best information received.

Want to see more from VFI? Follow us on Facebook: https://www.facebook.com/visionforisrael and hit "like" if you like us!