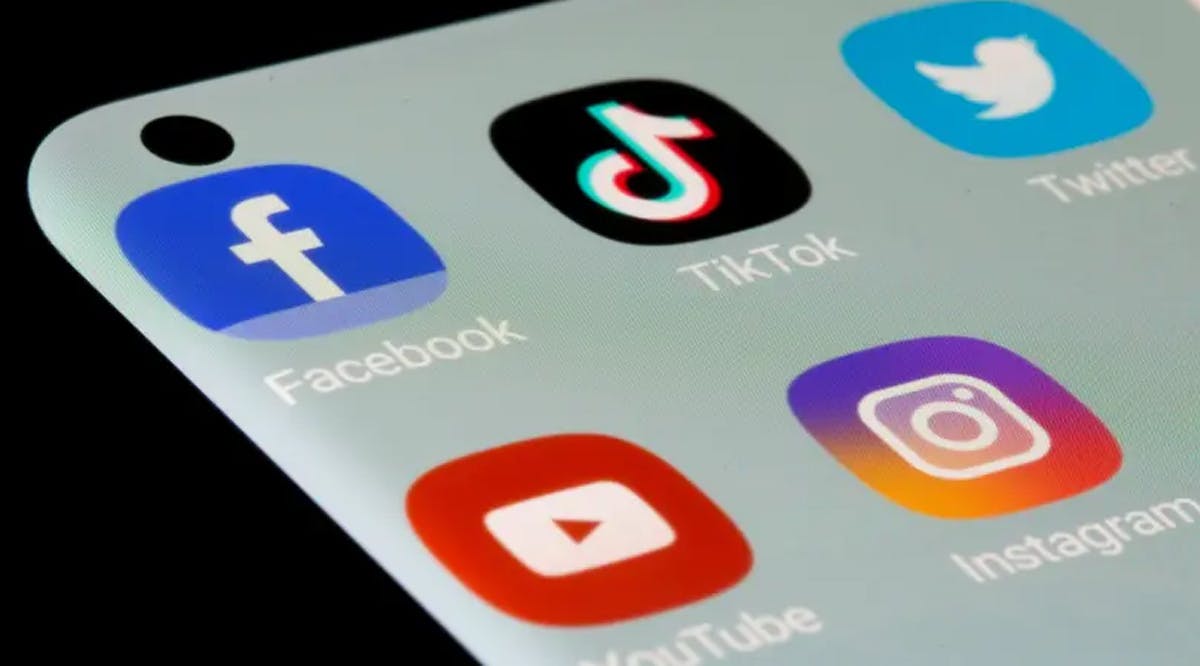 Report: Islamic Jihad Using Facebook Bots to Hack Israelis' Phones
Over the weekend, the Digital Research Division of the Im Tirtzu Zionist activist group monitored several profiles suspected of being operated by the Islamic Jihad terrorist organization and other suspicious profiles working to hack into the phones and computers of Israeli citizens by distributing malicious links.
The activity was first identified in social media groups of residents of southern Israel and was later reported in groups affiliated with the national camp, current affairs groups, and more. Some profiles have been running for years and boast thousands of followers.
Dov Trachtman, Head of Digital Research, said: "This is a particularly disturbing phenomenon. Trying to lure citizens into malicious links posing as lottery sites, vacation booking sites, sites for watching free sports, and especially dating sites."
"This has several purposes: First, access to personal information and access to bank accounts, social networks, or classified and sensitive information if soldiers or officials are involved. It is also possible that by operating cameras and microphones remotely, they will try to degrade people or even blackmail them into performing various actions."
"The recommendation is to always be suspicious of links from strangers, no matter if they have 100 friends or 15,000 followers. Keep antivirus software intact and, of course, report and warn others about any suspicious activity." (INN /VFI News)
"Be alert and of sober mind. Your enemy the devil prowls around like a roaring lion looking for someone to devour." - 1 Peter 5:8