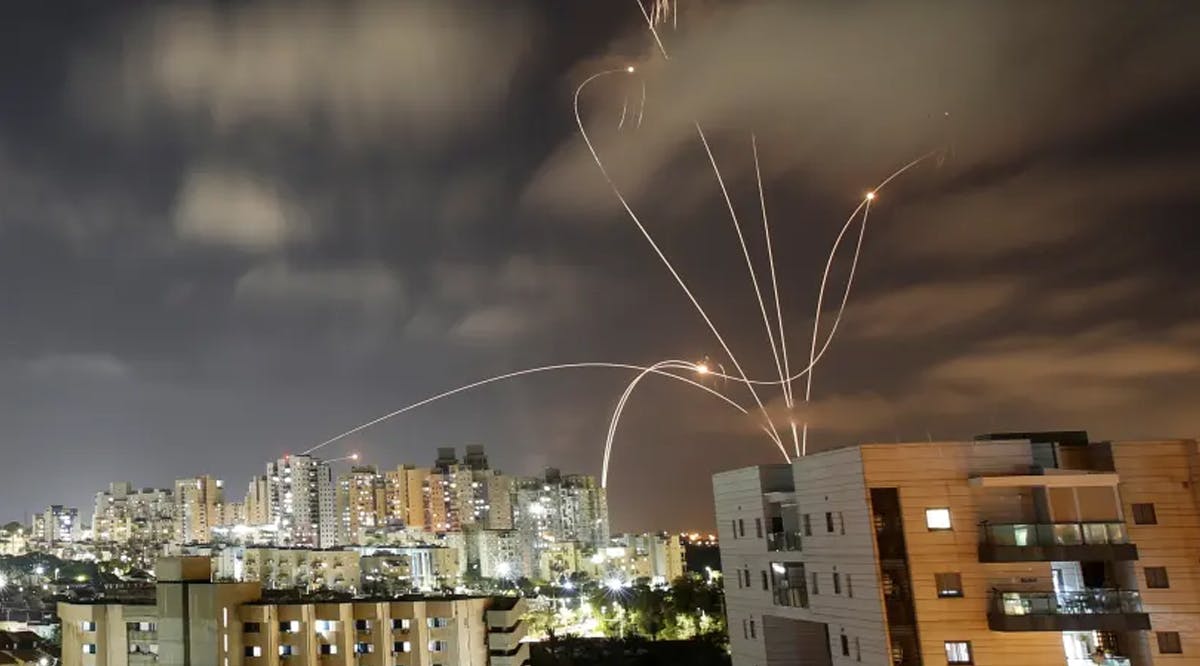 US National Security Advisor: Israel Has the Right to Defend Itself from Rocket Attacks
US President Joe Biden's National Security Advisor, Jake Sullivan, spoke on Wednesday, May 10, with National Security Advisor Tzachi Hanegbi to discuss the conflict in Gaza.
A statement from the White House following the call said that "Sullivan reaffirmed the Administration's ironclad support for Israel's security, as well as its right to defend its people from indiscriminate rocket attacks."
"Sullivan also noted continued regional efforts to broker a ceasefire, and emphasized the need to deescalate tensions and prevent further loss of life," the statement added.
Later in the day, US Senator Ted Cruz (R-TX), a member of the Senate Foreign Relations Committee, issued a statement voicing support for Israeli strikes in Gaza, in which top Islamic Jihad terrorists were eliminated.
Former US Ambassador to the UN Nikki Haley, who is seeking the Republican presidential nomination in 2024, also expressed support for Israel as it came under attack.
"Israel is defending itself the same way America would defend ourselves if someone was shooting missiles at us," tweeted Haley. "We will always have the backs of our friends," she stressed. (INN / VFI News)
"God, we thank You for gifting us allies that are willing to defend Israel and speak out against terrorist actions and organizations. We hope that soon, more nations will fight for justice and ally themselves with us, in the hope of accomplishing peace in the Middle East."