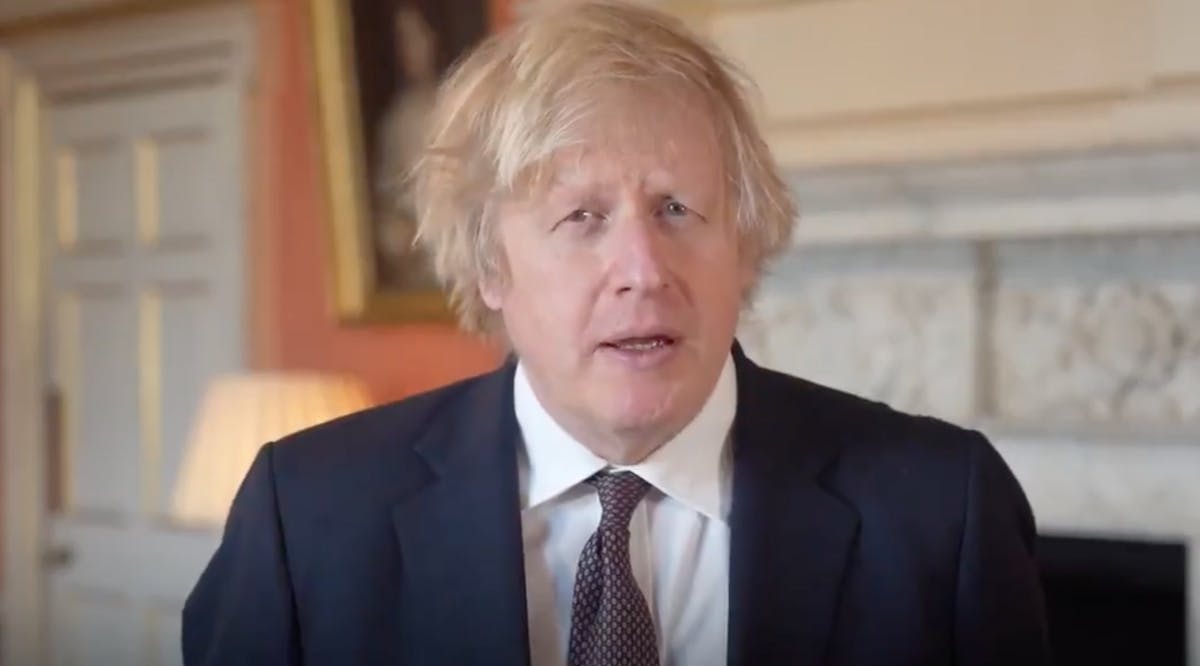 British PM Wishes Jews a Happy Passover
British Prime Minister Boris Johnson on Friday, April 15, released a video in which he wished Jews in the UK and across the world a happy Passover.
"For the first time in far too long, this year the Seder table will once again be thronged with family and friends, every seat occupied by an actual loved one, rather than the unblinking eye of a phone camera or laptop," he said.
Johnson also commented on the situation that many Ukrainian Jews will be facing during Passover as they hold their Seders in bomb shelters or in unfamiliar new countries to which they escaped.
"The story of Passover is about a journey to freedom, about faith in the midst of hardship, and a reminder that there will always be better times ahead for those who hold God as closely and tightly as he holds us," he said.
"I hope this Passover brings not just a reason to celebrate today, but also a renewed hope for tomorrow. Chag Sameach," he concluded. (INN / VFI News)
You shall keep the Feast of Unleavened Bread. As I commanded you, you shall eat unleavened bread for seven days at the appointed time in the month of Abib, for in it you came out of Egypt… - Exodus 23:15
The suggestions, opinions, and scripture references made by VFI News writers and editors are based on the best information received.

Want to see more from VFI? Follow us on Facebook! Our official Facebook name is Vision for Israel. Follow us there and please hit "like" if you like us.