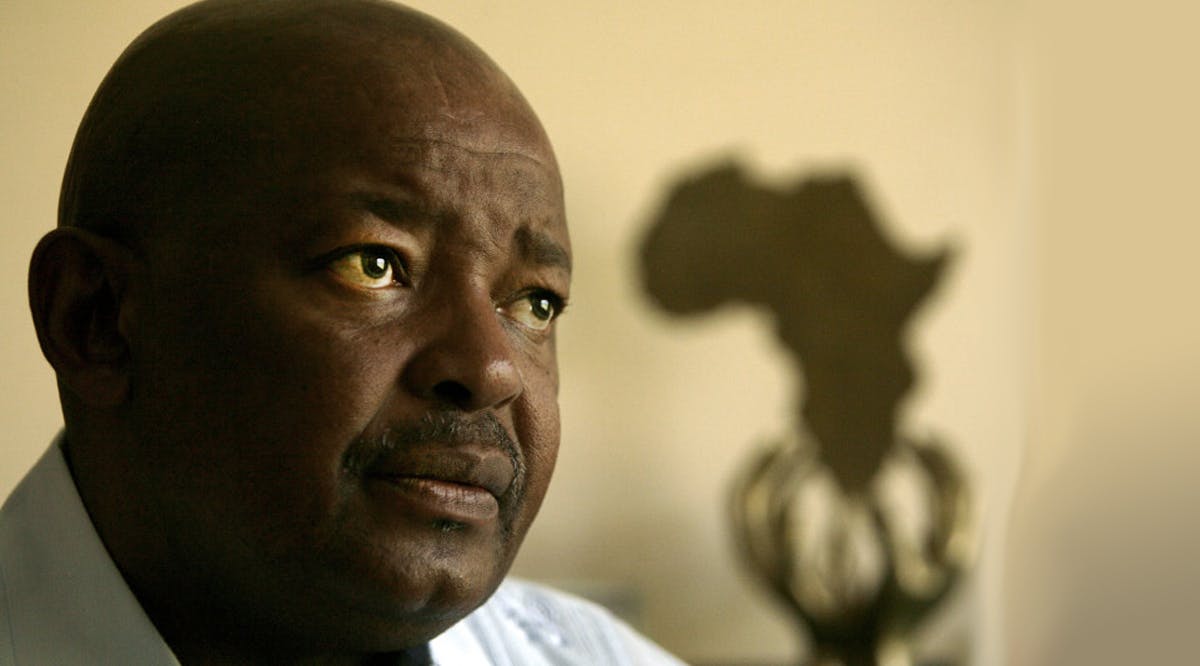 Israel Is Not An Apartheid State, Former South African Defense Minister Says
Israel cannot be compared to an apartheid state, former anti-apartheid activist and South African politician Mosiuoa Lekota said in a complete rejection of the accusation in an interview with the South African Friends of Israel podcast earlier in September.
Lekota, who served time in prison alongside Nelson Mandela and later became South Africa's defense minister, provided arguments against such comparisons.
"I was in Israel, my brother," Lekota began, recounting his visit. "In Israel, you won't find the same divisions between Jews and non-Jews that we used to witness during apartheid. There are no segregated buses for different ethnic groups, like Jews and Arabs.
"In Israel, everyone boards the same bus, travels wherever they need to, and disembarks as they wish. There is no apartheid in Israel, not even within their schools." Lekota was interviewed by South Africa Friends of Israel spokesperson, Bafana Modise. (JPost / VFI News)