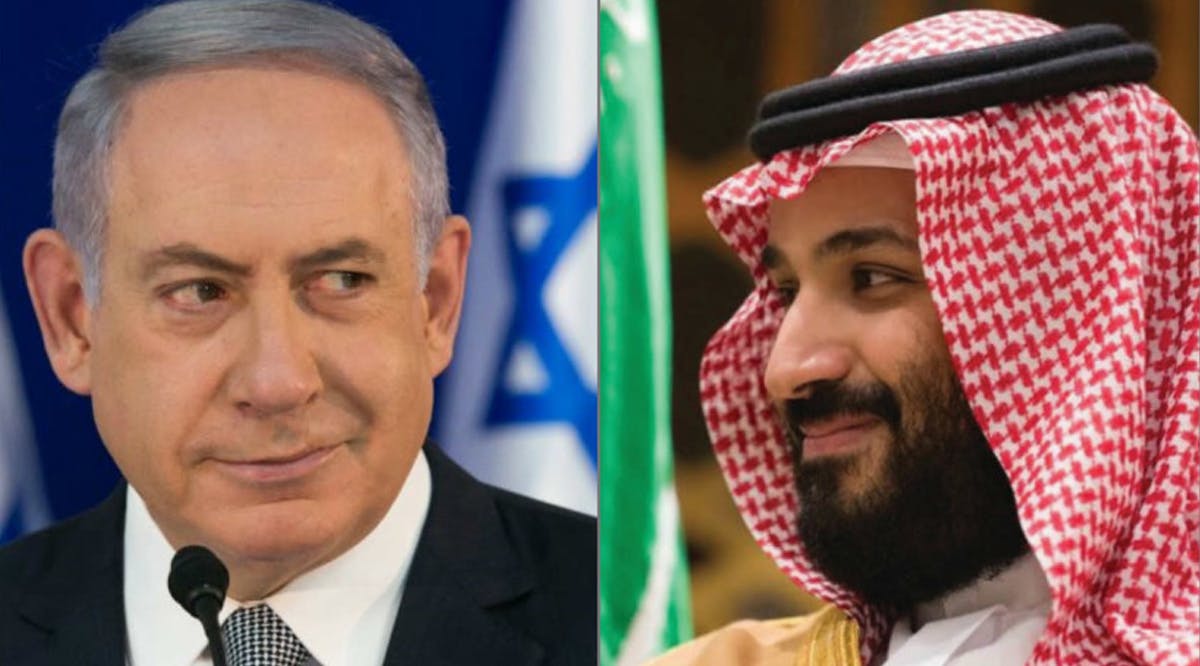 Netanyahu and Saudi Arabia Prince Comment on Normalization Deal
Prime Minister Netanyahu during the 78th session of the United Nations General Assembly on Wednesday, September 20, addressed the efforts for normalization with Saudi Arabia: "I believe that we are at the cusp of a historic peace between Israel and Saudi Arabia. Such a peace will go a long way to ending the Arab Israeli conflict."
He further went on to describe a planned corridor connecting the Arabian peninsula, Israel, and Europe, to allow for travel, shipping, and energy pipelines between all of the countries involved. "The US has been indispensable in this effort," Netanyahu stated.
"Just as we achieved the Abraham Accords with the leadership of President Trump, I believe we can achieve peace with Saudi Arabia with the leadership of President Biden," he added.
Meanwhile, Saudi Crown Prince Mohammed bin Salman commented on the negotiations for the normalization agreement in an interview with American media which also aired on Wednesday.
"Everyday we get closer. It seems it's for the first time, a real one, serious. We get to see how it goes." He insisted his country could work with Israel, no matter who is in charge, calling a potential deal "the biggest historical deal since the end of the Cold War."
Bin Salman also stated that a deal would rest upon agreements related to the treatment of the Palestinian Arabs. "If we have a breakthrough of reaching a deal that gives the Palestinians their needs and makes the region calm, we're going to work with whoever is there." (INN / VFI News)
"The Lord gives strength to His people; the Lord blesses His people with peace." - Psalm 29:11