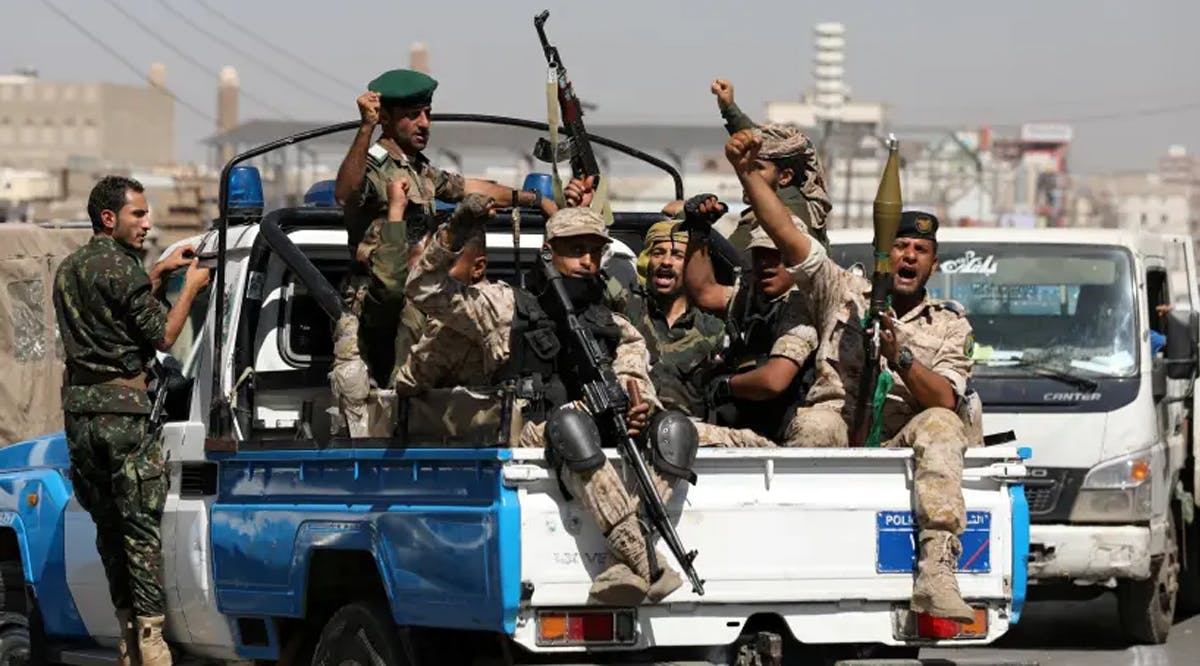 The Last Jew of Yemen Is Being Tortured by the Houthis and Must Be Saved - Opinion
As Jews around the world prepared for Yom Kippur, the last known Jew in Yemen was forced to observe the Holy day alone in an Islamist dungeon. For the past seven years, Levi Marhabi has been held hostage by the ruthless and fanatical Houthi rebels who control large swathes of Yemen.
He is in poor health, and it is time for world Jewry to sound the alarm and press the international community to take action and bring about his release. According to the US Commission on International Religious Freedom (USCIRF), a bipartisan federal government agency, Marhabi was arrested by Houthi forces in March 2016.
He was accused of helping some of his fellow Yemeni Jews to take a family Torah scroll out of the country and was sentenced on March 13, 2018, to three years and six months in prison. The following year, a Yemeni appeals court ordered that he be set free, but Houthi officials ignored the ruling and continued to hold him.
According to the USCIRF's database of religious prisoners of conscience, "Marhabi lives in inhumane prison conditions, where his health continues to deteriorate. He reportedly suffers from kidney and lung issues and has lost all his teeth from being tortured repeatedly." Other reports indicate that he may be partially paralyzed as well.
Marhabi is the last known living heir in Yemen to a once-vibrant Jewish community that dates back at least 2,000 years and possibly traces its origins to biblical times. (JPost / VFI News)
"God, we ask that You please assist in the quick release of Levi Marhabi. We pray that he will be quickly reunited with his family and that he will recuperate fully from all the physical and psychological torment he has endured. We pray that he can celebrate all the Holy days onwards in Israel, while in good health and surrounded by loved ones."