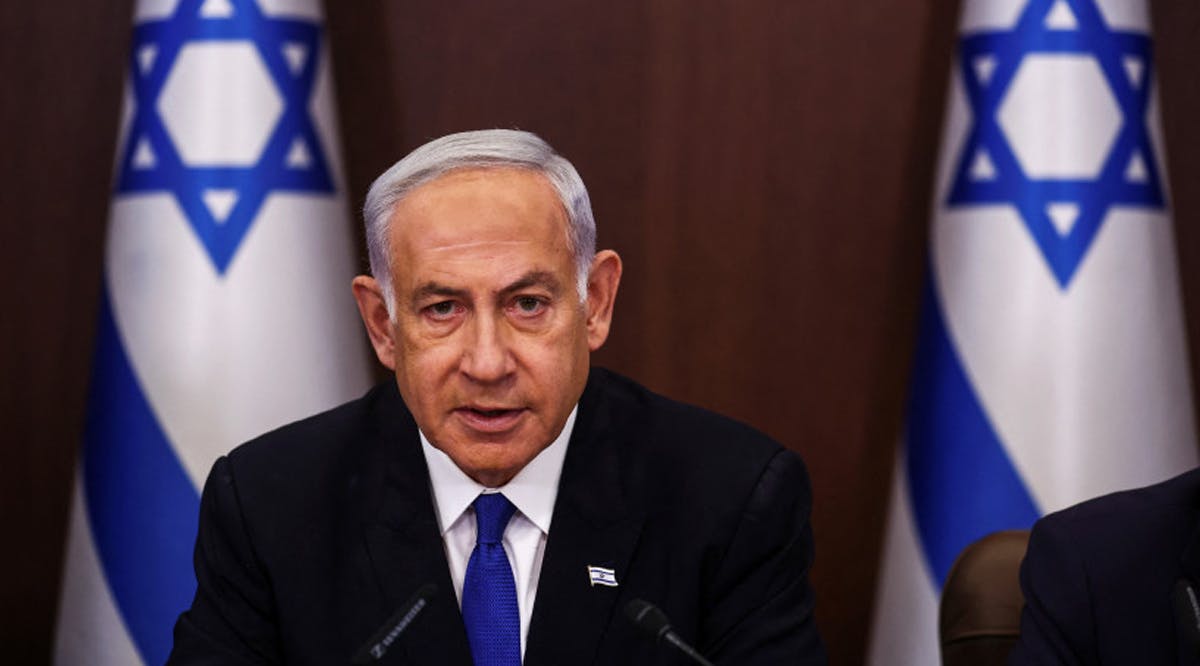 Netanyahu: 'We Want to Achieve Full Integration of the Arab Society in Israel'
Prime Minister Benjamin Netanyahu stated at the conclusion of the discussions at the Ministerial Committee for Arab Society Affairs on Tuesday, July 11, that the government wants to "narrow the gaps" and achieve full integration of the Arab society in Israel.
"We discussed topics such as credit, education, Hebrew [language], welfare, legislation, and many other issues. We also have a special focus on combating crime in Arab society, which is endangering the lives of Arab citizens of Israel. "
"It is a national problem. Therefore, we have established a subcommittee, and many issues under its jurisdiction have already begun to be addressed, and we intend to delve into them in the coming days."
The subcommittee was authorized, among other things, to decide on the assistance of the Shin Bet security agency to the police in dealing with crime in Arab society.
Rising violence in Israel's Arab sector has become a significant challenge for the current coalition government, with a death toll that has nearly tripled compared to the same period last year. It took until November 2022 to reach 100 murders in the Arab sector, but only until June this year to reach that mark. (JPost / VFI News)