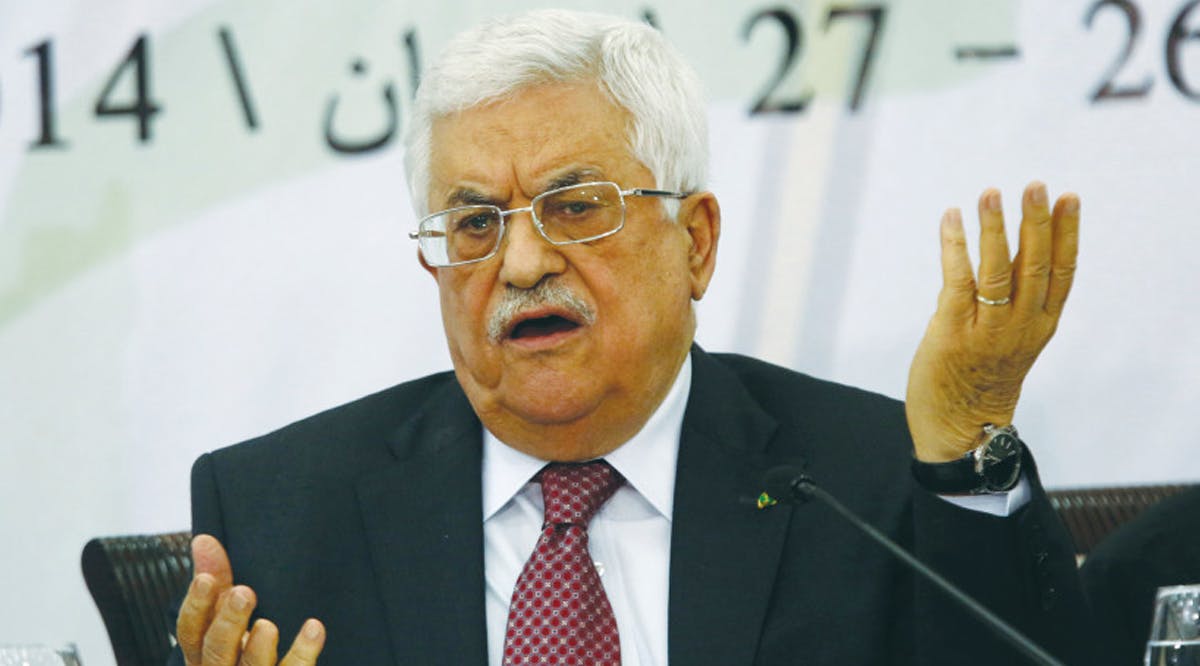 UK Refuses to Disclose Audit of Aid to Palestinian Authority
The UK Foreign, Commonwealth, and Development Office refused to disclose how it ensures its funding for the Palestinian Authority does not go to incentivizing terrorism, it said in response to a freedom of information request from pro-Israel organizations.
The FCDO website states that it is prioritizing "helping the Palestinian Authority to build strong institutions and enable them to deliver essential services, including policing, health, and education." We Believe in Israel and B'nai B'rith UK submitted a freedom of information petition, calling on the Foreign Office to publish documents concerning how British aid to the PA is audited.
The two NGOs sought, in light of the recent murder of UK citizens Lucy, Maia, and Rina Dee in a Palestinian terror attack, to establish whether British taxpayer funds were going to the "Pay for Slay" program, by which the PA pays a monthly stipend greater than the average salary of a Palestinian to terrorists and their families.
The amount increases the greater the prison sentence, such that Ramallah pays more for wounding or killing more Israelis.
At first, the FCDO failed to respond to the petition, in apparent contravention of UK law, eventually answering after the organizations complained to the Information Commissioner's Office.
The FCDO sent a refusal letter to the NGOs, saying that "the disclosure of information detailing the audit reports of the Palestinian Recovery and Development Programme could potentially damage the bilateral relationship between the UK and Palestine." (JPost / VFI News)
"God, we ask that countries stop providing financial support to the PA and its terrorist causes. We trust that worldwide leaders, together with our allies, realize how many Israeli and international citizens are killed from Palestinian terror, and that they start acting accordingly to prevent any more terrorist attacks."