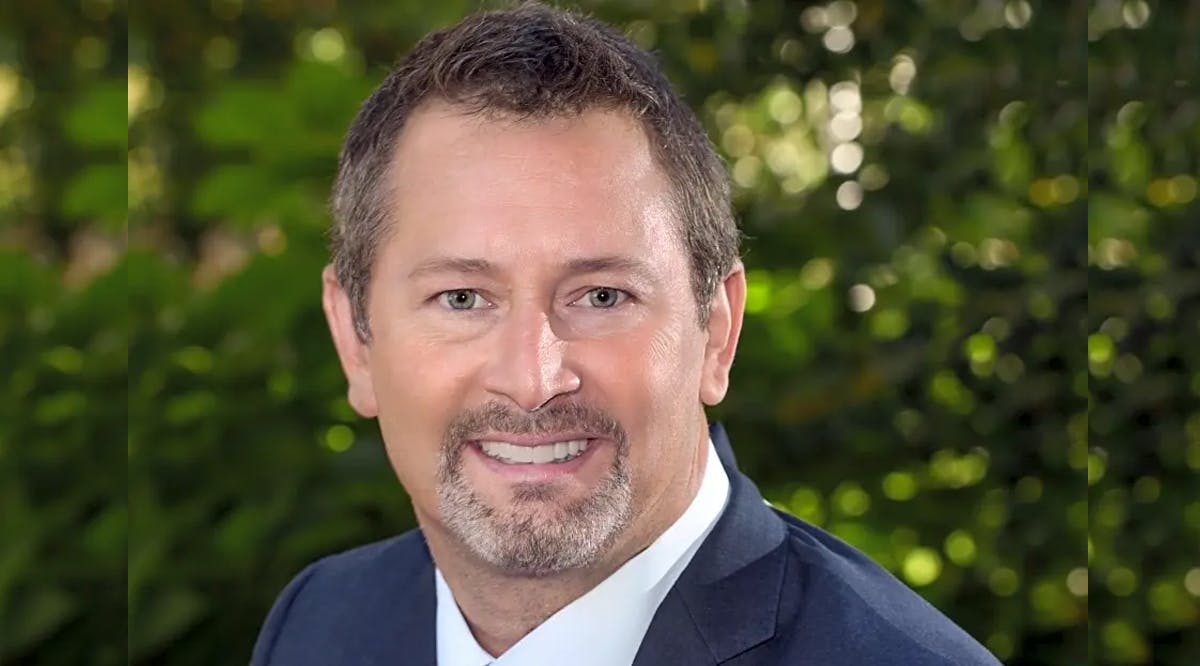 Cyber Expert: US-Israel Homeland Security Cyber Defense Cooperation Spiking
Government-to-government cooperation on homeland security cyber defense between the US and Israel is spiking, Merlin Cyber founder David Phelps has said in an interview.
During Phelp's visit to Israel following a parallel visit by the US Department of Homeland Security to the Jewish state earlier this summer, he discussed the implications of US President Joe Biden's executive order opening new US federal cybersecurity contracts to Israeli companies, estimated to be worth $200 billion.
Prior to Biden's order, foreign companies, even from Israel, were often shut out of such sensitive US government cyber defense contracts.
Phelps said he works "Day to day with the Department of Homeland Security across a number of components, especially CISA [the Cybersecurity and Infrastructure Security Agency]. I work with them both at senior levels" and at the implementation levels, including helping America decide which technologies to acquire and how to integrate them.
But now there is an "increasingly pressing need for effective data protection in today's uncertain world," he said, noting the "special role of Israeli cyber technology in filling this need." (JPost / VFI News)