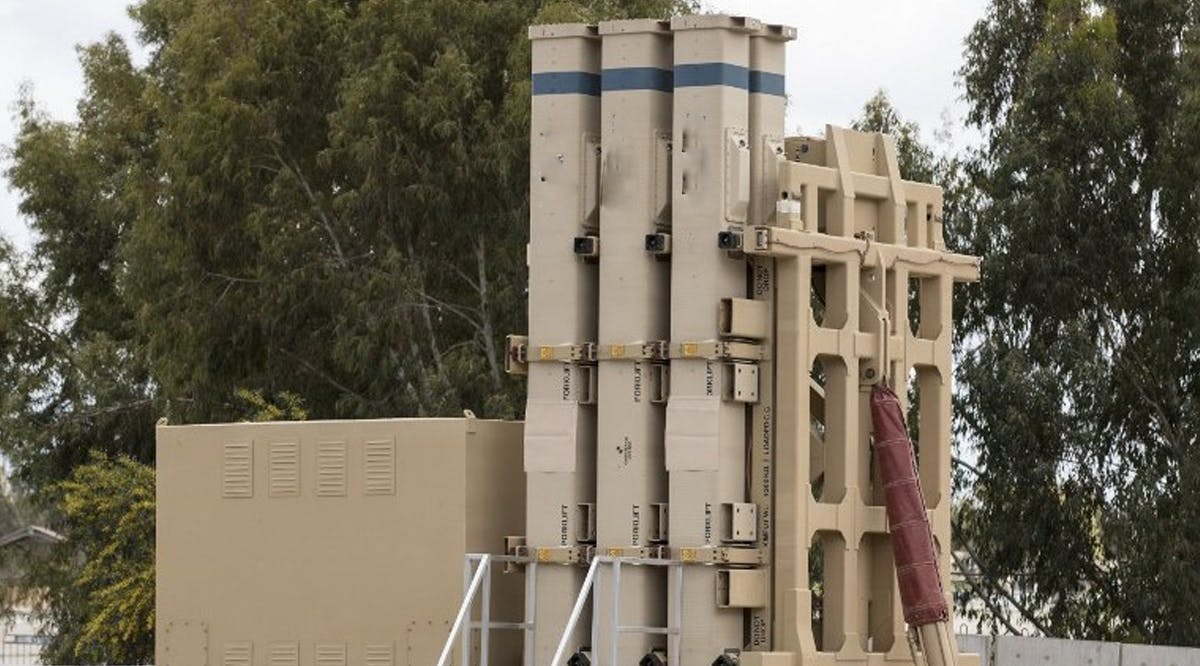 Eyeing Moscow, Finland to Purchase Israeli David's Sling Anti-Missile System
Finland said Wednesday, April 5, that it will purchase Israel's David's Sling missile defense system in an initial deal worth some 316 million euros ($344 million) in an announcement made the day after it joined the NATO military alliance.
"The David's Sling system will extend the operational range of Finland's ground-based air defense capabilities significantly," the statement said.
David's Sling, produced by Rafael Advanced Defense Systems, is capable of intercepting rockets and missiles at a range of 40-300 kilometers (25-185 miles). The statement said that Finland's minimum flight altitude requirement for the system was set at 15,000 meters (9.3 miles).
David's Sling, also known as the Magic Wand, has been operational in Israel since 2017 and makes up the middle tier of Israel's multi-layer missile defense capabilities, which also included the short-range Iron Dome and a top level of Arrow 2 and Arrow 3 systems, which are intended to engage long-range ballistic missiles.
This marks the first foreign sale of the system. The agreement also includes an option for a second purchase valued at 216 million euros ($235 million.) (TOI / VFI News)
"Wealth and riches are in their houses, and their righteousness endures forever." - Psalm 112:3
The suggestions, opinions, and scripture references made by VFI News writers and editors are based on the best information received.

Want to see more from VFI? Follow us on Facebook: https://www.facebook.com/visionforisrael and hit "like" if you like us!