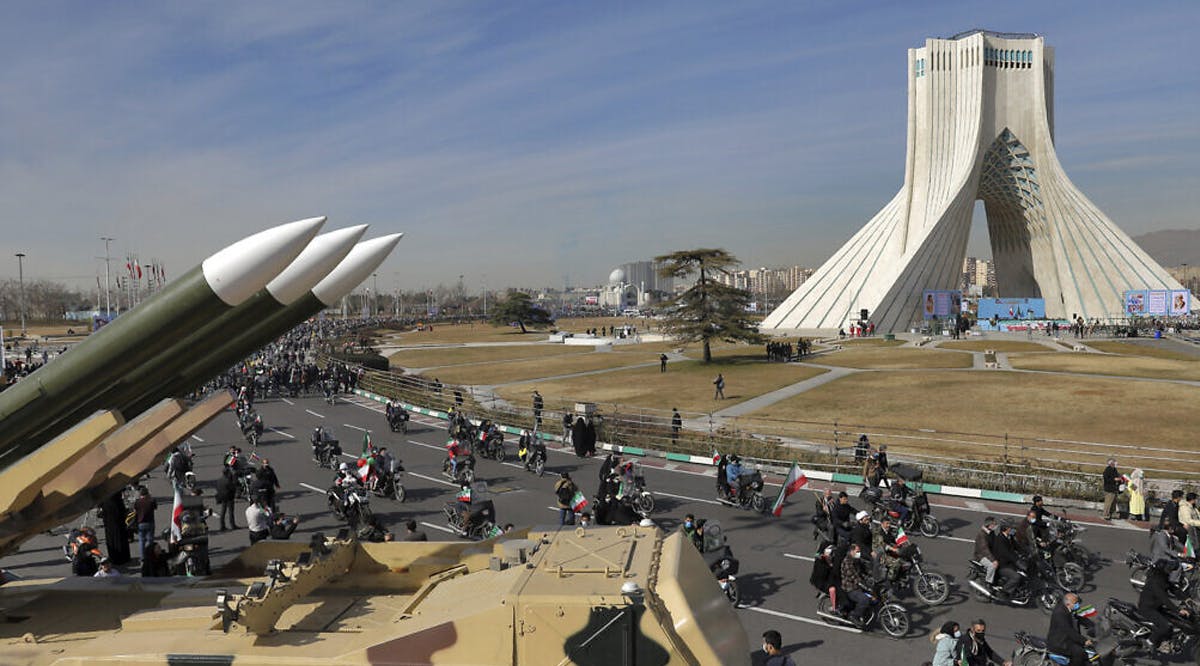 Iran Targets Israel on All Fronts, Seizing Opportunity of Dissent and Biden's Hostility
In recent days, Iranian-backed terror groups, notably Hamas, have launched rockets against Israel from Gaza in the southwest and from Lebanon in the north — the latter with the permission of Iranian-backed Hezbollah.
Palestinians have stockpiled weapons in the Al-Aqsa Mosque in Jerusalem, with some barricading themselves inside to prepare attacks on Jewish worshippers at the Western Wall below — and to provoke Israeli raids that inflame opinion in the Arab world and in left-leaning Western media.
At the same time, Joe Biden has been giving Prime Minister Netanyahu the cold shoulder, and he has also criticized Israel's judicial reforms — which would, ironically, bring the Israeli judiciary closer to the American norm, and would be far less radical than reforms Biden himself has considered, such as "packing" the Supreme Court.
That has created a sense that Israel is alone and divided — and Iran is taking advantage, seeking to test Israel and expose its sudden strategic weakness.
On Sunday, April 9, Hamas leader Ismail Haniyeh and Hezbollah leader Hassan Nasrallah, both backed by Iran, met in Beirut in a show of solidarity. Netanyahu has sounded the alarm, telling Israelis that the security situation is "challenging" and calling up the Border Police reserves. (BB / VFI News)
"The Lord will grant that the enemies who rise up against you will be defeated before you. They will come at you from one direction but flee from you in seven." - Deuteronomy 28:7