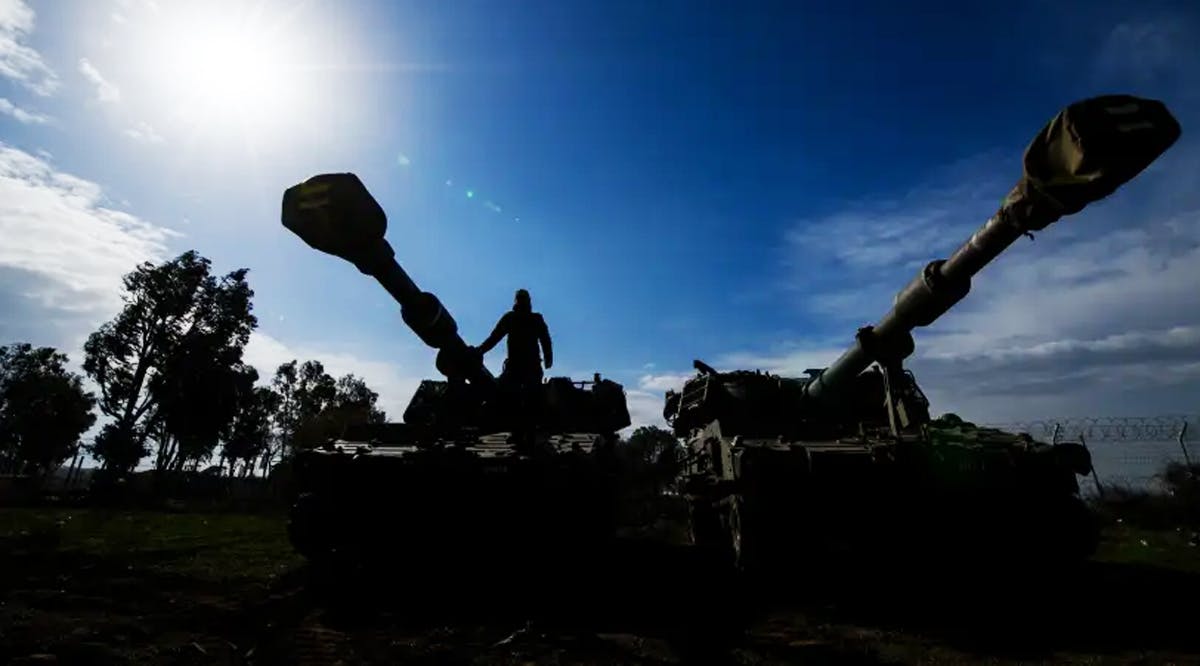 Syria's Dangerous Game: Rocket Fire on Israel is Major Escalation - Analysis
Rocket fire from Syria is an unprecedented escalation that is unique in its brazenness. The Syrian regime has been working toward normalization in the region, particularly through outreach to the Persian Gulf and Egypt in recent months.
However, the fact that rockets were fired from Syria, on the evening of April 8 and 9, as well as a drone launched from Syria on April 1 targeting Israel, illustrates that the regime is seeking normalization while it doesn't rein in dangerous terrorists and militant groups.
Israel responded to the rocket fire from Syria on Sunday early in the morning. However, the importance of the rocket fire goes beyond just the rockets themselves or any response.
The Syrian regime was supposed to bring stability and quiet, but it appears that it has allowed terrorist groups to continue to operate openly and threaten others. This is not exactly news, since the regime has tolerated various Iranian-backed groups for years because those groups aided Syria in its civil war.
What is new is that the regime is now playing a dangerous game by not reining in the groups even as it poses as seeking normalization. Normalization would imply the regime controls its own territory. The regime cannot have it both ways, claiming to control its territory, but allowing attacks on other countries from its territory. (JPost / VFI News)
"Turn from evil and do good; seek peace and pursue it." - Psalm 34:14