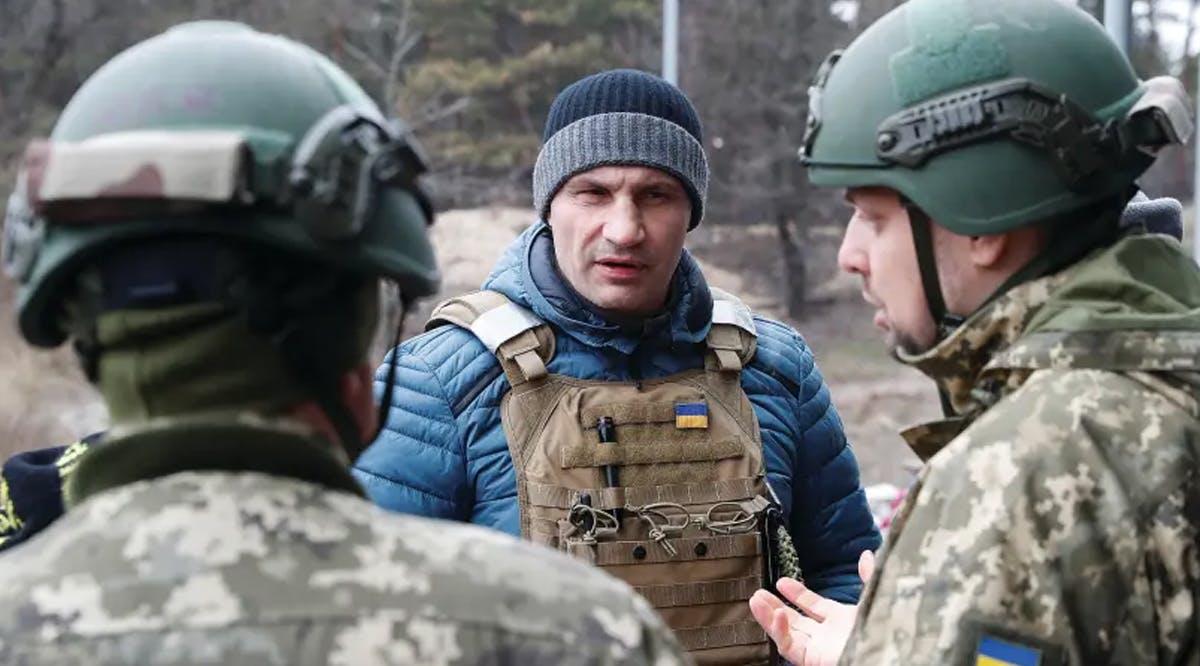 Kyiv's Mayor Learns from the IDF How to Defend Ukraine
Kyiv Mayor Vitali Klitschko has been a fighter his entire life.
The former World Boxing Organization heavyweight champion knocked out dozens of boxers from around the world during his first career.
But Klitschko, who then shifted to politics and has been the mayor of Ukraine's capital since 2014, has never faced a fight like the current one against Russia.
The Russian army's 64-km-long military column outside Kyiv presents a formidable challenge.
In a Skype interview with The Jerusalem Post on Wednesday, March 9, Klitschko says his models for how to win against all odds are based on Israel – a country he has visited and admires – and the IDF, which has been successful in mobilizing and maximizing its reservists.
"We have to learn from Israel how to defend our country, with every citizen," he said. "If they love the country, they need to be ready to defend the country. We have a lot to learn from Israel because we need every citizen to defend his home and his future."
Klitschko has built strong ties with Ukrainian Chief Rabbi Yaakov Bleich and other Jewish leaders. His father's mother is Jewish, and he has been told many times by Jews that they wished it was his grandmother on his mother's side who was a member of the tribe so that he would be a Jew by Jewish law.
"I am proud to have Jewish blood," he said. (JPost / VFI News)
"You are my hammer and weapon of war: with you I break nations in pieces; with you I destroy kingdoms" - Jeremiah 15:20