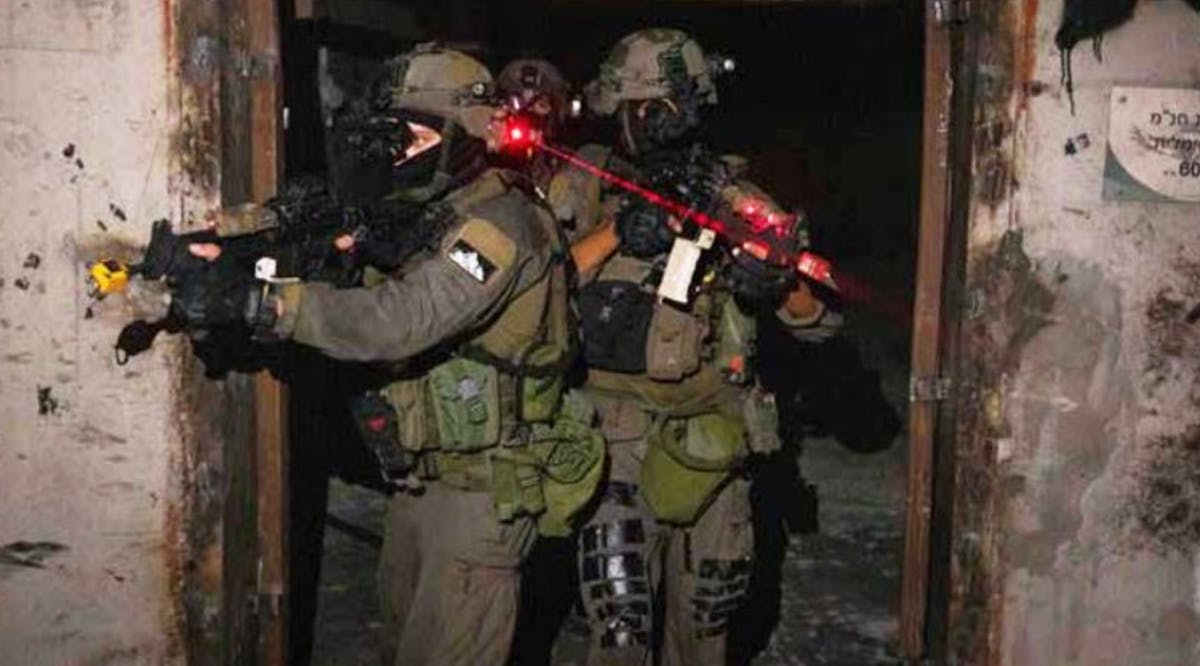 IDF Working on Rescue Ops for Over 200 Israeli Hostages in Gaza
IDF Maj. Gen. (res.) Nitzan Alon said on Thursday, October 19, "All of my soul and brain are committed to this, with hundreds of people. We will not stop for a moment until we find any way possible to return our dear ones to us."
"Our efforts are complex, difficult, and challenging. It includes intelligence and operational challenges, during which we analyze and extrapolate every piece of information," said Alon.
The IDF hostage recovery apparatus chief said, "We work with the families, the villages, and the communities. Along with me, there are hundreds of top personnel from the special forces and the entire intelligence and defense community. We are all working diligently day and night."
Meanwhile, Gershon Baskin, who negotiated a 2011 prisoner swap to release an Israeli soldier from Hamas, urged that "time is running out" to rescue the hostages and explained how nearby nations could help with such efforts.
"There is effective pressure that can be applied on Qatar to tell the Hamas leadership that if they don't release hostages within 24 hours, the leadership of Hamas should be expelled from Qatar," he said. Baskin also mentioned Turkey, which is a member of NATO, saying, "Turkey can be influenced by the United States and other NATO allies to apply real pressure on Turkey to force Hamas to release prisoners."
Currently, the number of estimated kidnapped persons is around 200, the number of children in that group is slightly under 30 and the number of elderly is between 10-20, depending on different definitions. Of those 200, the vast majority have been identified with a high level of intelligence certainty. (JPost /VFI News)
"God, we ask that You help our defense forces find and rescue the hostages who were violently abducted by Hamas at the beginning of the war. We pray for their safe return and we hope that they are persevering amid the chaos. We ask that You assist our leaders in making the right decisions and prioritizing the welfare and safety of all Israeli citizens."