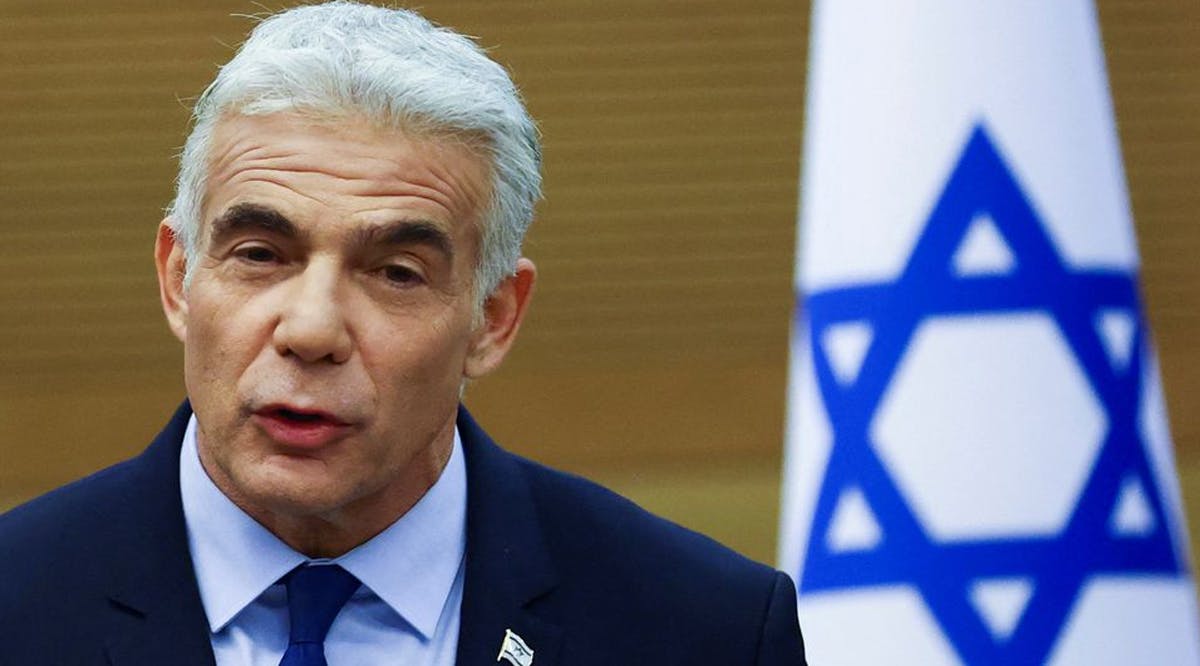 Government Supports Maritime Agreement Between Israel and Lebanon
The cabinet approved the principles of the Lebanon maritime delineation agreement with a "large majority" and Prime Minister Yair Lapid's proposal to bring it to the Knesset floor for review, but not for a vote.
The principles of the agreement and its influences on Israel's national security and regional stability were presented to the cabinet, the Prime Minister's Office (PMO) said in a statement.
In addition to the Knesset floor, the agreement will also be presented in the Knesset Foreign Affairs and Defense Committee, according to the statement. In twelve days, it will be brought before the cabinet for final ratification, pending the Attorney-General's approval throughout.
Interior Minister Ayelet Shaked voted against the proposal, arguing that it needed to be voted on in the Knesset.
Communications Minister Yoaz Hendel said that although he also believed that the deal needed to be voted on in the Knesset, he held "ministerial responsibility" for the agreement.
The proposal not to put the agreement up for a vote in the Knesset countered Attorney-General Gali Baharav-Miara's preferred option. However, according to the A-G, the law did not require this.
The Security Cabinet called to approve the US-mediated maritime boundary agreement between Israel and Lebanon as soon as possible earlier on Wednesday, October 12. (JPost / VFI News)
The lips of the righteous know what finds favor, but the mouth of the wicked only what is perverse. - Proverbs 10:32