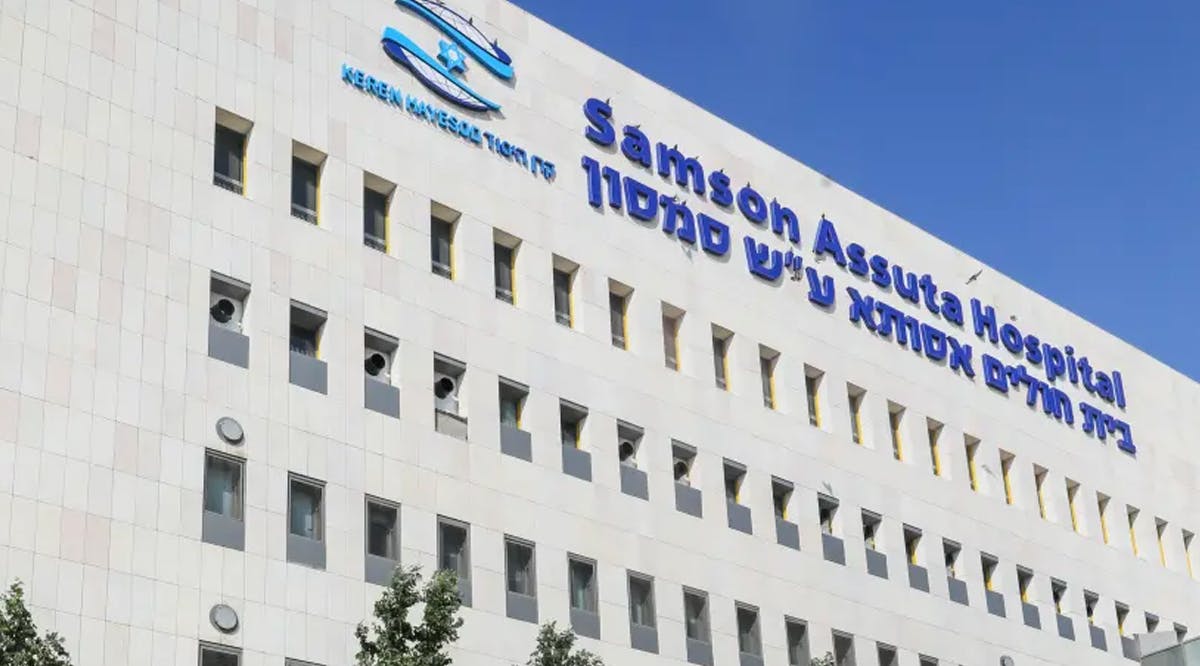 Groundbreaking Israeli Research Uncovers What Protects Us from Heart Disease
A groundbreaking new Israeli study has revealed that two biological factors could be the key to preventing high-risk individuals from developing heart disease.
Conducted by the Assuta Ashdod Public Hospital in collaboration with the Rabin Medical Center, the research found that endothelial progenitor cells – which help repair the inner lining of a blood vessel following vascular injury – as well as telomere length, may play a critical role in preventing heart disease. The results of the study were recently published in the Coronary Artery Disease medical journal.
Led by Dr. Einat Shaked and Prof. Eli Lev of Assuta Ashdod's Cardiology Department, the research set out to uncover why some people never develop heart disease despite having high-risk profiles (diabetes, smoking, excess cholesterol, etc.), while others do.
Researchers found that patients with a high risk for coronary artery disease, but with healthy arteries had greater endothelial progenitor cell function than patients with existing heart disease. In addition, they also discovered that these cells had longer telomeres (which indicate a cell's lifespan) in individuals with normal arteries. Telomere length has previously been shown to be correlated with overall cell health.
The findings indicate that these two factors could serve as a protective mechanism against atherosclerosis, which results from the buildup of fats and cholesterol on the artery walls. (JPost / VFI News)
The suggestions, opinions, and scripture references made by VFI News writers and editors are based on the best information received.

Want to see more from VFI? Follow us on Facebook! Our official Facebook name is Vision for Israel. Follow us there and please hit "like" if you like us.