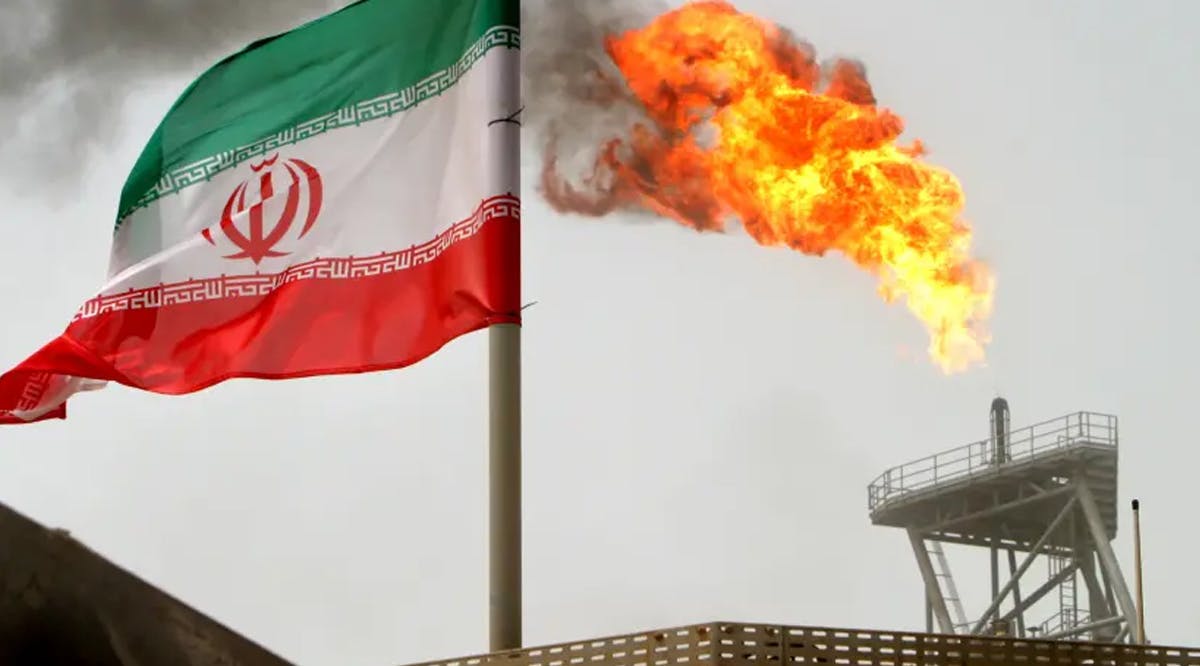 Oil Workers Join Iran Protests: 'We'll Destroy Everything We Built'
Contract workers at petrochemical plants and oil refineries across Iran went on strike on Monday and Tuesday, October 10-11, as protests following the killing of Mahsa Amini continued across the country for a fourth week.
Workers at the South Pars Phase 14 Conventional Gas Field stated in a video shared on social media that they were giving Iranian forces attacking protesters three days to lay down their weapons, warning that otherwise "we will destroy everything we have built."
Another video showed a worker announcing his cooperation with striking oil workers, and repeating the warning that workers would "destroy everything" they built if the suppression of protesters did not cease.
The Organizing Council for Protests of Oil Contract Workers had warned late last month that petrochemical workers would strike if the suppression of protesters continued.
The Council addressed oil and petrochemical workers across the country on Monday, stressing that "now is the time to protest widely and prepare ourselves for nationwide and back-breaking strikes." The council demanded that the government release all arrested protesters and stop attacking protesters. At least 11 striking oil workers have been since Monday, according to the council. (JPost / VFI News)
Deceit is in the hearts of those who plot evil, but those who promote peace have joy. - Proverbs 12:20