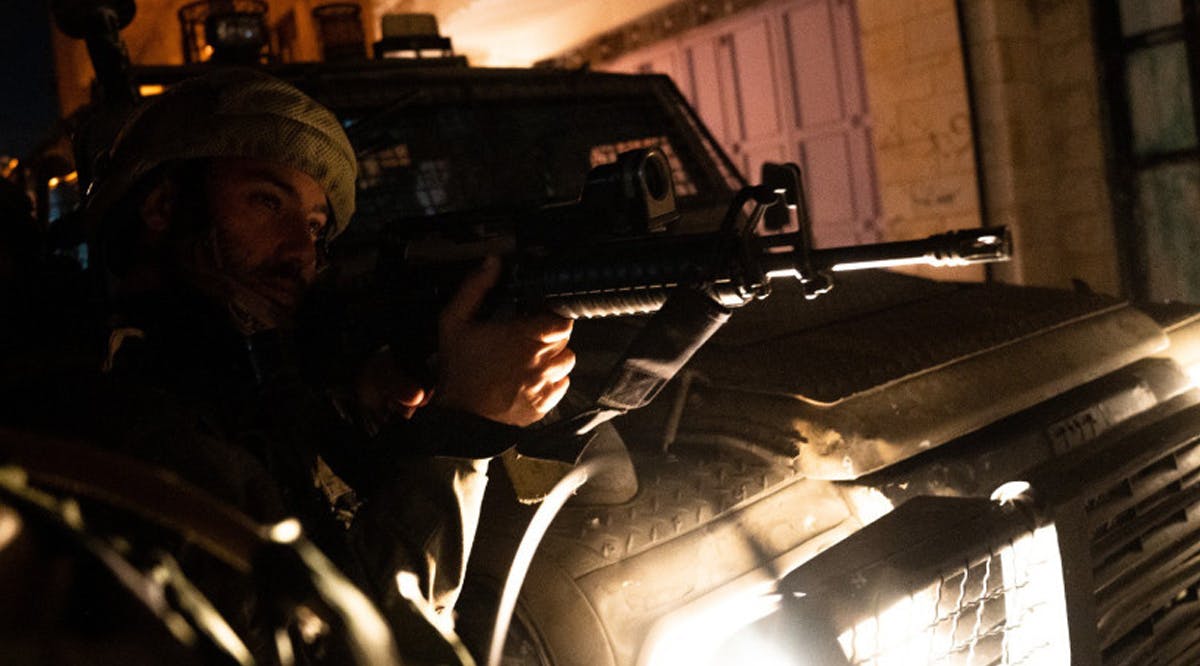 Islamic Jihad Terrorists Attack Worshippers at Joseph's Tomb
One person was reported dead and several wounded in clashes that erupted in Shechem (Nablus) on Wednesday, July 19, night after Palestinian Islamic Jihad terrorists attacked Jewish worshippers and their military escort at Joseph's Tomb.
In addition to being fired upon, Israeli forces were attacked with explosives and stones, according to the IDF. The soldiers responded with live fire and riot dispersal measures, and several hits were identified.
The Palestinian Health Ministry reported that one person was killed and at least four wounded in the exchange, two seriously. The Palestinian Red Crescent identified the casualty as Egyptian citizen Bader Sami Rabhi, 19.
The Nablus battalion of the Al-Quds Brigades, the armed wing of the Islamic Jihad terrorist group, said its members were "fighting the occupation forces and groups of settlers who had stormed the area of Joseph's Tomb," British media reported.
Four terror suspects were arrested overnight in separate operations in Judea and Samaria, and weapons and ammunition were confiscated, according to the military. (I365N / VFI News)
"For your hands are stained with blood, your fingers with guilt. Your lips have spoken falsely, and your tongue mutters wicked things." - Isaiah 59:3