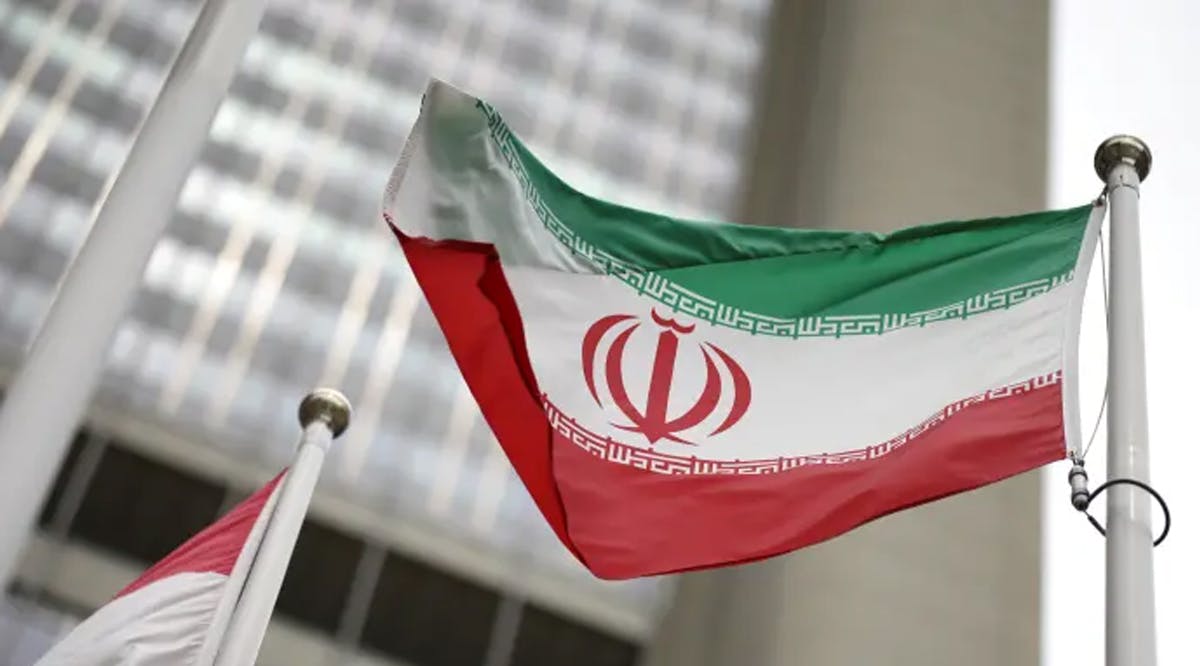 Report from Iran: Four Executed for Cooperating with Israel
Iran's official news agency reported Sunday morning, December 4, that the Islamic Republic has executed four people accused of collaborating with the Israeli Mossad. According to the report, the four were executed by hanging.
Two weeks ago, Iranian authorities announced they had sentenced four individuals to death. According to the semi-official Iranian government's news agency, the four were suspected of cooperating with the Israeli intelligence service and kidnapping Iranian officials.
The report adds that three others were given five to ten years behind bars for allegedly damaging national security, aiding in kidnappings, and possessing illegal firearms.
Iran occasionally announces the detention of people it says are spying for foreign countries, including the United States and Israel. Tehran does not recognize Israel and supports anti-Israeli armed groups across the region, such as Hezbollah and Hamas.
Iran's Revolutionary Court regularly hands out death sentences, although it remains unclear which court charged the four men. (INN / VFI News)
"God, we ask for help in protecting our citizens around the globe and not be consistently detained and harmed by other nations. We give our condolences to the relatives of the deceased and hope that this was the last incident of such malevolence."
The articles included in this publication do not necessarily reflect the views or opinions of Vision for Israel. We try to provide accurate reporting on news pertinent to Israel, the Middle East, the diaspora, and Jewish issues around the world—and we hope that you find it both informative and useful for intercessory prayer.