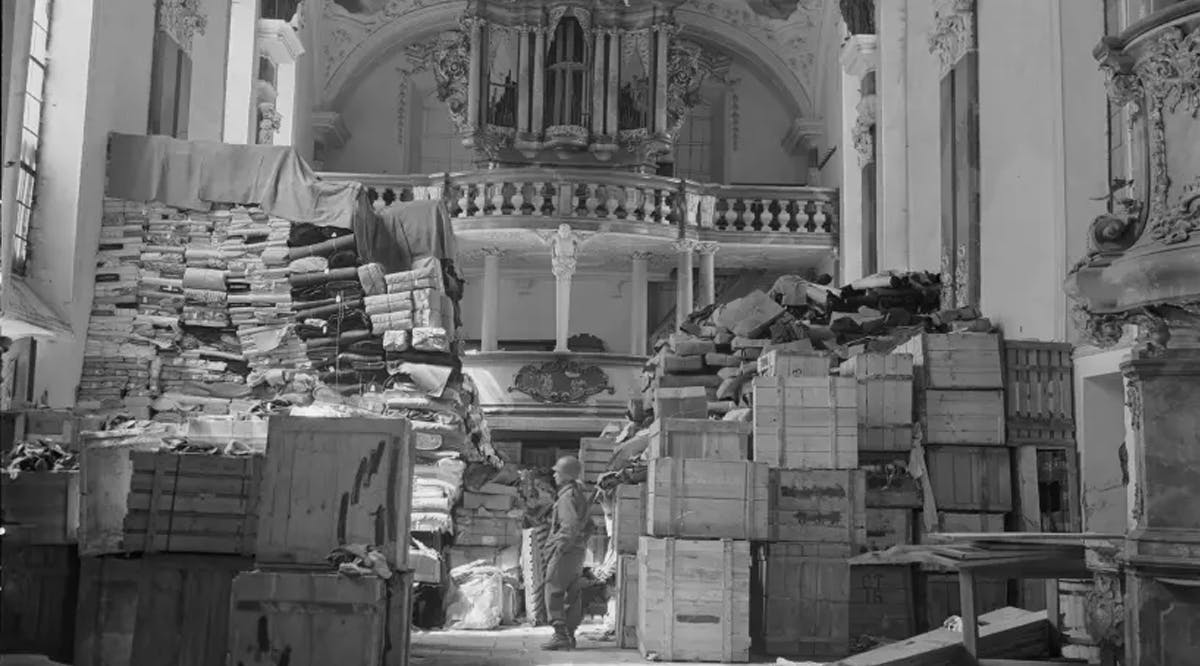 Christie's Auction House Honors 25 Years of Nazi-Confiscated Art Restitution Efforts
Leading auction house Christie's Restitution Department recently revealed plans to host a year-long series of programs honoring 25 years of the Washington Principles, an international agreement that progressed the restitution of Nazi-confiscated art.
In December 1998, representatives from over 40 countries and several non-governmental organizations met in Washington, DC for the Washington Conference on Holocaust-Era Assets.
To address the widespread theft and seizure of art by the Nazis from 1933-1945, the conference formulated 11 Washington Principles on Nazi-Confiscated Art that established new international guidelines for locating, researching, and recovering stolen art.
"When we discover a loss, a malign change of ownership, or a forced sale that was not addressed and remedied after World War II, the Washington Principles gives parties the framework to address these issues, even many decades after they occurred," Christie's Global Head of Restitution Richard Aronowitz said in a press release.
Perhaps the most well-publicized example of restitution under the Washington Principles came in 2006 when five Gustav Klimt paintings were returned to the heirs of the Bloch-Bauer family.
A more recent example of Christie's restitution efforts, is the recovery and sale of the Kainer collection, specifically Edgar Degas's "Danseuse" in 2009, and Pissarro's "The Anse des Pilotes, Le Havre" in 2022. (JPost / VFI News)
"Return their cloak by sunset so that your neighbor may sleep in it. Then they will thank you, and it will be regarded as a righteous act in the sight of the Lord your God." - Deuteronomy 24:13