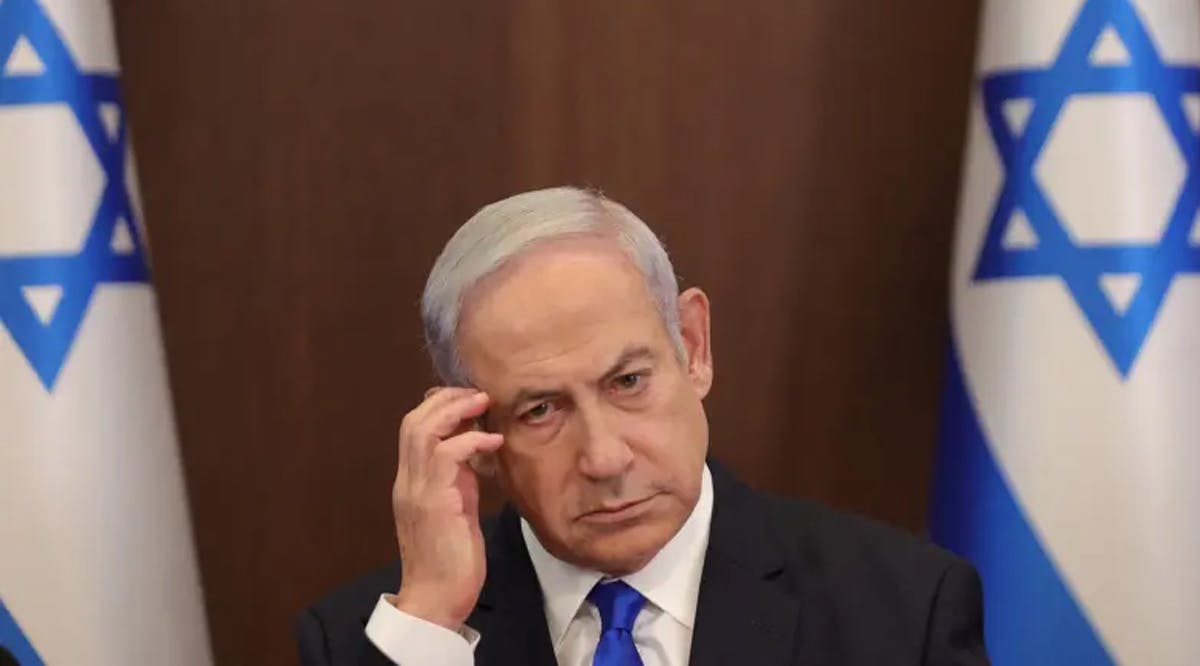 Israel to Reprimand Ukraine Envoy for Calling Russia War Policy 'Immoral'
The Foreign Ministry plans to summon Ukrainian Ambassador to Israel Yevgen Kornichuk for a reprimand after the embassy released a strong statement opposing Israel's policy on the war in his country.
Kornichuk's statements came after Prime Minister Benjamin Netanyahu described the reasons Israel does not provide military aid to Ukraine in an interview with Israeli media last week. Netanyahu touted Israeli humanitarian aid to Ukraine and said it's important for Israel to be able to continue coordination with Russia to strike Iranian targets in Syria.
In light of cooperation between Russia and Iran, Netanyahu expressed "concerns that any systems that we give to Ukraine would be used against us because they could fall into Iranian hands and be used against us."
Foreign Minister Eli Cohen said in a briefing that Israel sent an unprecedented amount, NIS 80 million, to Ukraine last year and has an even bigger budget to aid Kyiv this year. In addition, Cohen said that the Israeli missile warning system being tested in Kyiv will save Ukrainian civilians' lives.
Kornichuk said that Israel "not providing [Ukraine] with weapons is just a decision to please the Russians." The Ukrainian Embassy to Israel also released a strong statement against Israeli policy to its Facebook page on Sunday, June 25, following instructions from Kyiv.
The statement said there was a "near absence of Israeli humanitarian assistance to Ukraine" in the first half of this year and that Foreign Minister Eli Cohen's visit to Kyiv in February was "fruitless." It also specifically criticized Netanyahu's comments during the interview. (JPost / VFI News)
"The righteous choose their friends carefully, but the way of the wicked leads them astray." - Proverbs 12:26