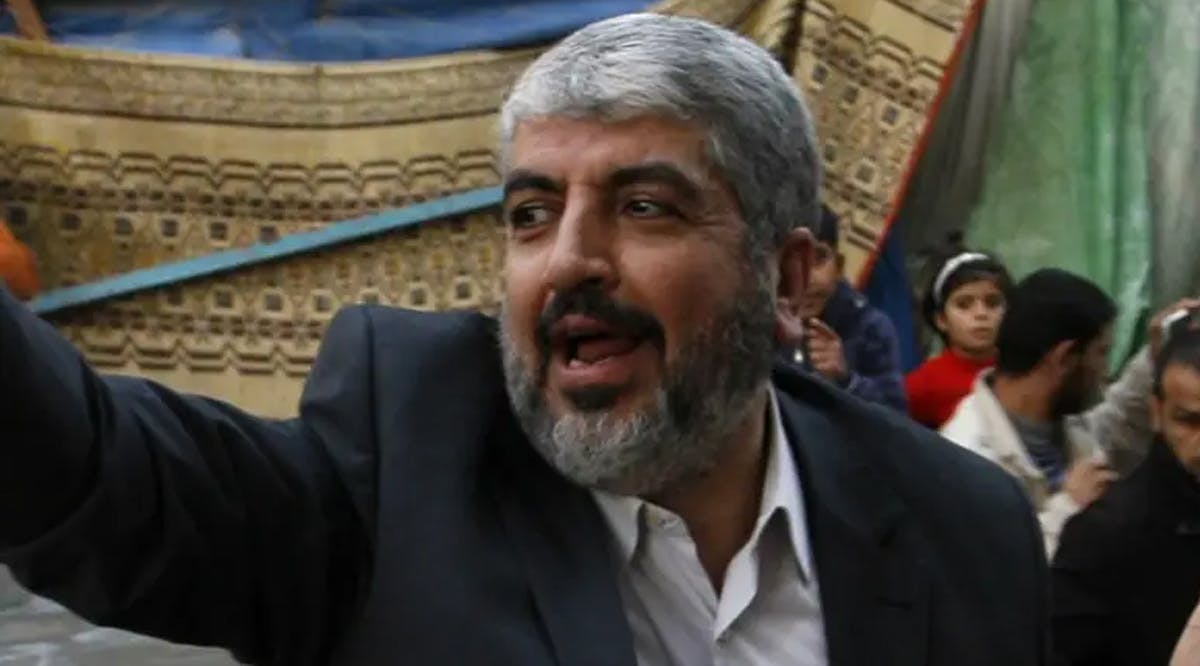 Top Hamas Official: We Are Determined to Escalate The Attacks in All Areas
Khaled Mashaal, the leader of the Hamas terrorist organization abroad, said on Thursday, June 22, that "the victorious and escalating (armed) resistance in all of our occupied Palestinian lands, and in particular in our West Bank, is what forced the change in the rules of the game against the occupation and its hordes of settlers."
Mashaal added that "this blessed path", meaning the terrorist attacks, is the most effective way to realize the legitimate aspirations for the liberation of "Palestine", the return of the refugees, and the liberation of Jerusalem, since the other paths, a reference to the diplomatic process, only resulted in the loss of land and the expansion of "settlements".
The Hamas leader further said that the improvement in the quality of the attacks and their professional execution, in a way that caused many losses on the Israeli side and a state of fear among soldiers and "settlers", indicates the seriousness of the leadership of the Palestinian resistance organizations to escalate the number and quality of the attacks in all sectors.
Mashaal pointed out that "we need to strengthen unity and partnership among the Palestinian organizations in Palestine and abroad, and mobilize the Arab world and the international community against Israel." (INN / VFI News)
"They do not speak peaceably, but devise false accusations against those who live quietly in the land." - Psalm 35:20