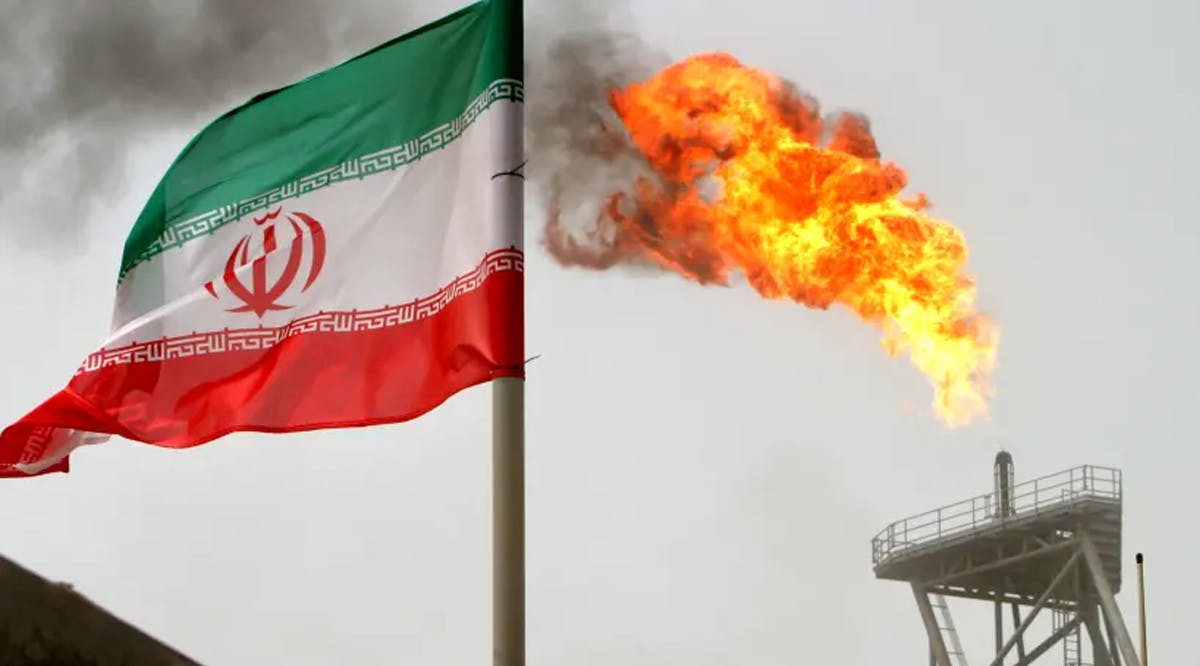 Fire Breaks out on Iranian Oil Pipeline, IRGC Office Nearby Attacked
A fire broke out on an oil pipeline in the port city of Bandar Mahshahr in southwestern Iran on Sunday, November 6, sparking suspicions of foul play as protests continued to rage across Iran.
Video reportedly from the scene showed a large plume of smoke rising from an area near oil tanks. The fire caused damages, but no casualties were reported, according to Islamic media.
The governor of Bandar Mahshahr said that the fire was contained and that the cause of the incident is under investigation. While Iranian social media users theorized that the fire could have been caused by sabotage, there were no reports by opposition or regime media indicating that this was the case.
Additionally, on Sunday, a military headquarters belonging to the Islamic Revolutionary Guard Corps (IRGC) was targeted by an "attack," with the IRGC officers killing one of the attackers, while a second attacker escaped. The IRGC did not provide further details. (JPost / VFI News)
"God, we pray that hostilities in Iran can come to an end, so that no more innocent lives are lost."