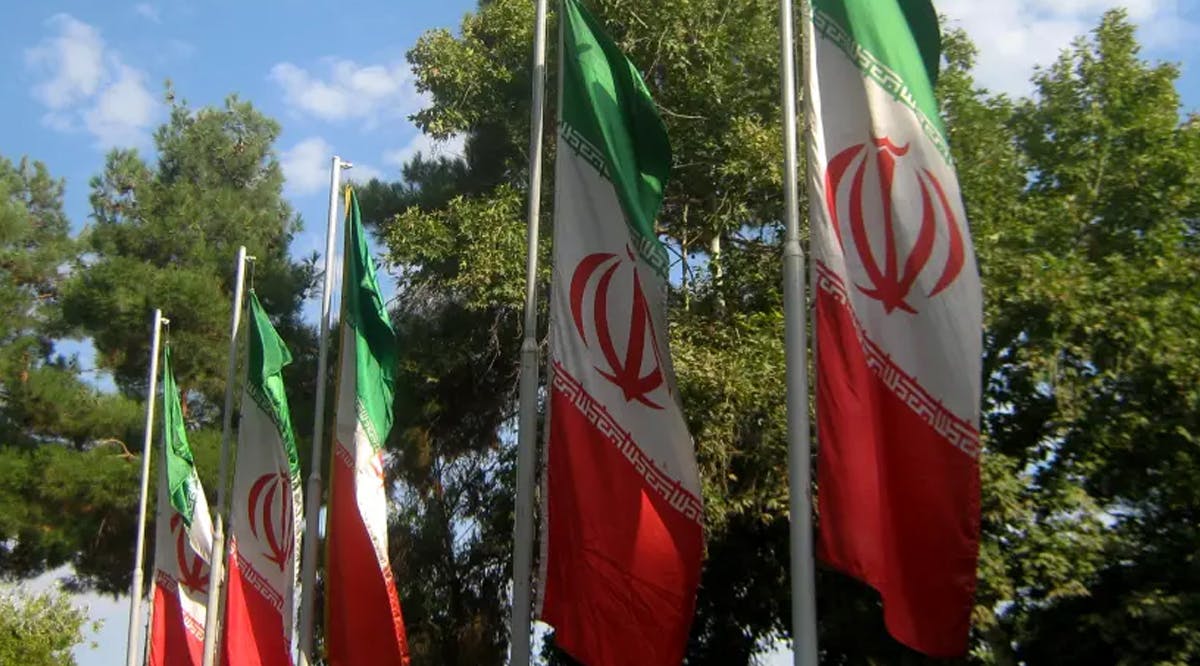 Iran Completes Railway to Distract from Massacred Protestors - Analysis
Iran has completed another section of its Chahbahar-Zahedan railroad, which is supposed to be part of a larger network of railways that form new strategic corridors.
Normally, the completion of a new section of the railway would be a time to remark about how Iran is trying to knit its economy into that of India and also link it with Central Asia and the Caucasus.
But the report about the completion of a section of the railroad, which stretches from the port of Chahbahar to Zahedan in eastern Iran, reflects the focus on protests in that part of the country.
Iran has been accused of massacring protesters in its southeastern Baluchestan province. The rail link to Zahedan is important in this context because the regime would prefer to build rail lines and focus on the economy than deal with protesters. In that context, the regime has used a brutal hand with the protests in this far-off region, with reports of massacres of dissidents.
The Islamic Republic has been careful not to massacre protesters in the center of the country, particularly around Tehran, but it has been more brutal in the Kurdistan Region in western Iran and in the southeast. This is because the regime has gambled that it can treat minority regions with more brutality than the Farsi-speaking center. (JPost / VFI News)
Speak up and judge fairly; defend the rights of the poor and needy. - Proverbs 31:9