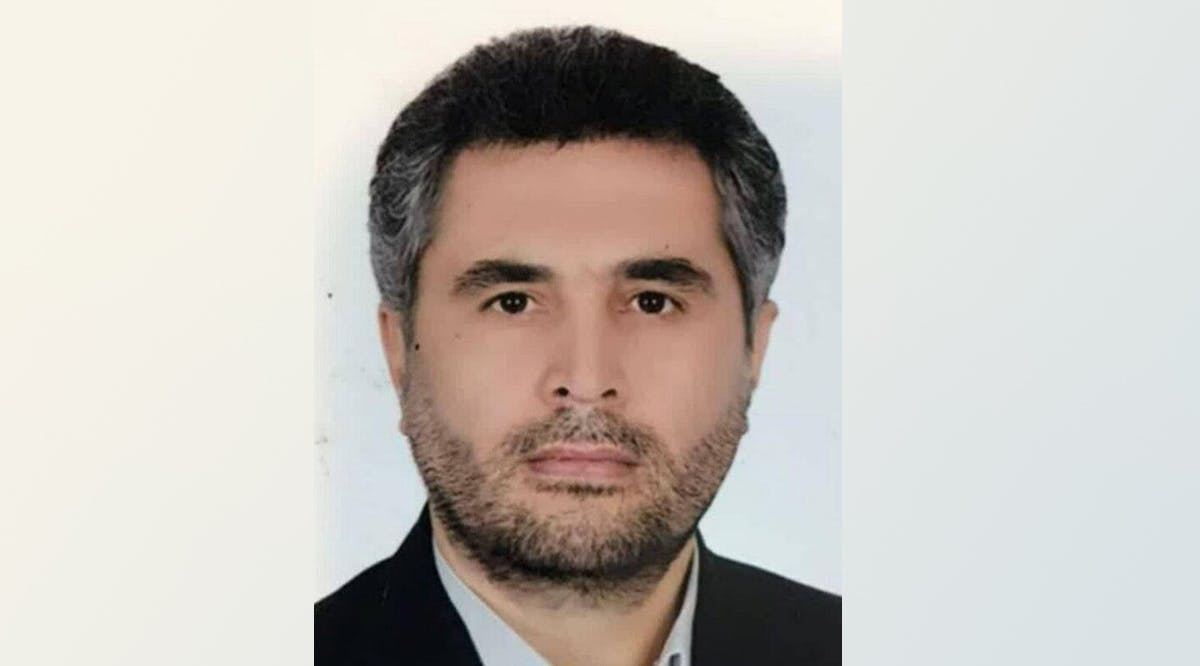 Slain Iranian Officer May Have Planned Attacks Against Israelis, Jews Worldwide
The senior member of Iran's Islamic Revolutionary Guards Corps who was killed in Tehran on Sunday, May 22, had planned kidnappings and other attempts to attack Israeli and Jewish targets worldwide.
Although the Guard gave only scant detail about the attack that occurred in broad daylight in the heart of Iran's capital, the group blamed the killing on "global arrogance," typically code for the United States and Israel.
An Iranian official quoted by Qatar-based Al-Jazeera warned that the assassination constitutes "a crossing of the red line," and that those responsible "will pay a heavy price."
That accusation, as well as the style of the brazen attack, raised the possibility of a link with other motorbike slayings previously attributed to Israel in Iran, such as those targeting the country's nuclear scientists. If suspicions regarding Israeli involvement in the attack are true, it would pose a new level of action by the Jewish state against Iran, as Khodayari was not involved in any way in its nuclear program.
Little information is publicly available about Khodayari, as Quds officers tend to be shadowy figures carrying out secretive military missions supporting Hezbollah, the Lebanese terror group, and other militias in Syria, Iraq and elsewhere. (TOI / VFI News)
But the Lord is faithful. He will establish you and guard you against the evil one. - 2 Thessalonians 3:3