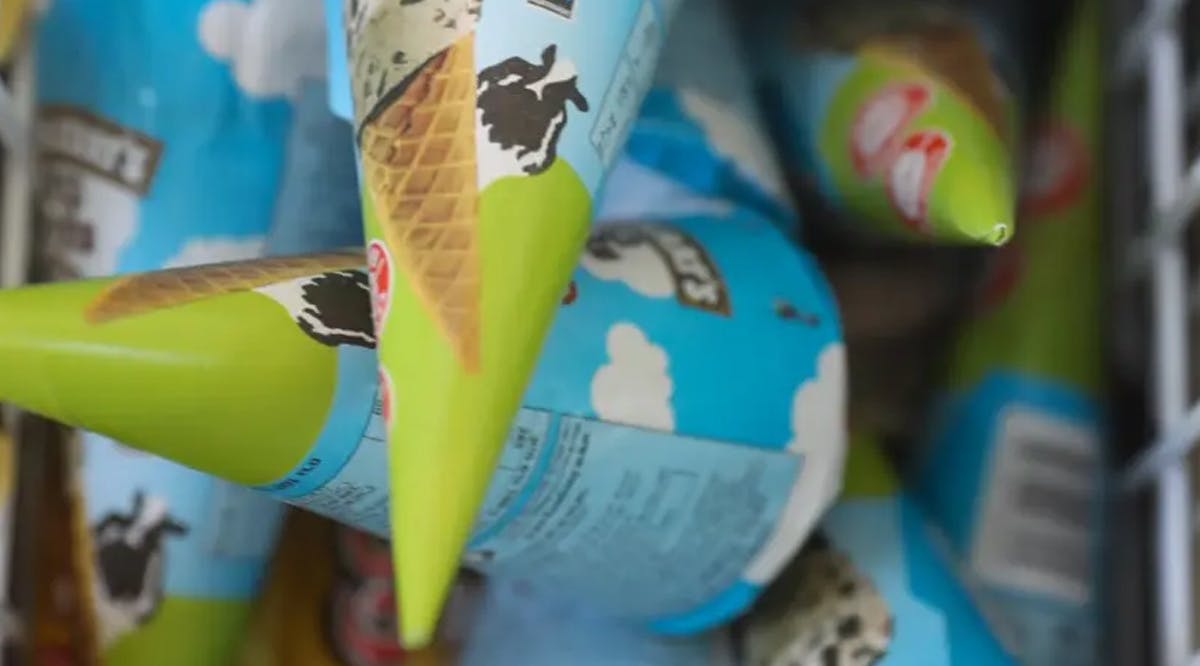 Arizona Divests from Ben & Jerry's Over its Israel Boycott
The State of Arizona plans to completely divest $143 million from the global ice cream company Ben & Jerry's as of September 2021 over its Israel boycott.
"Israel is and will continue to be a major trading partner of Arizona," State Treasurer Kimberly Yee said on Tuesday, September 7.
Arizona is the first state to totally divest from Ben & Jerry's after the ice cream giant, which is a subsidiary of the British-based Unilever conglomerate, announced that it planned to end its contract with its Israeli franchise as of December 2022.
The Israeli Ben & Jerry's franchise is based in southern Israel and has been in operation for 35 years. It ran afoul of Ben & Jerry's for its refusal to halt ice cream sales to Judea and Samaria towns. (JPost/VFI News)