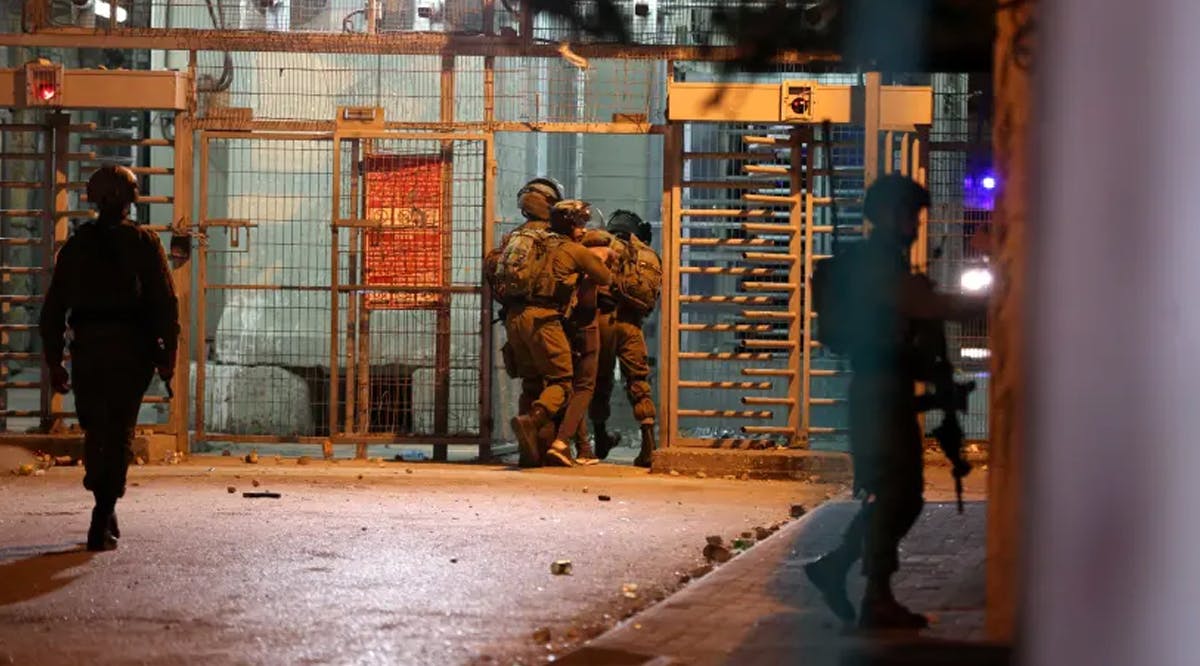 Israeli Security Forces Prepare for More Violence as Manhunt Continues
Israel's defense establishment is preparing for an escalation in violence in both Judea and Samaria and Gaza Strip, as the manhunt continues for six security prisoners who escaped from Gilboa Prison last week.
The IDF has reinforced Judea and Samaria with four battalions with a focus on the area of Jenin and the border with Jordan, two locations to where the fugitives could have run.
Israel canceled family visits for Palestinian prisoners on Thursday, September 9, until the end of the month, following the violent riots that broke out in jails across the country. The Palestinian Maan News Agency cited the Red Cross as saying families were informed that the visits were canceled due to "dangerous developments" in Israeli prisons.
The rioting prisoners, mainly belonging to Palestinian Islamic Jihad, set fire to cells in Ketziot, Ramon and Ofer prisons on Wednesday, September 8, after Israel Prison Service (IPS) Commissioner Katy Perry placed new restrictions on inmates, and moved hundreds of prisoners in order to ensure that only one PIJ prisoner would be in a cell at a time.
On Thursday, prisoners set fire to their cells at Ramon Prison in southern Israel.
Following the escape, the IPS said that it would be sending the other security prisoners from Gilboa Prison to other facilities across the country as a precautionary measure in case there are other tunnels.
Inmates from Gilboa and Megiddo Prison in the North were moved to other jails in the South. On Wednesday, however, the IPS backtracked on moving some 150 PIJ inmates from Ofer Prison in Judea and Samaria after prisoners threatened to riot, commit arson, and harm guards if they were transferred.
Although the riots and fires were brought under control, authorities are preparing for additional violence. (INN / VFI News)
Do not envy a man of violence and do not choose any of his ways. - Proverbs 3:31