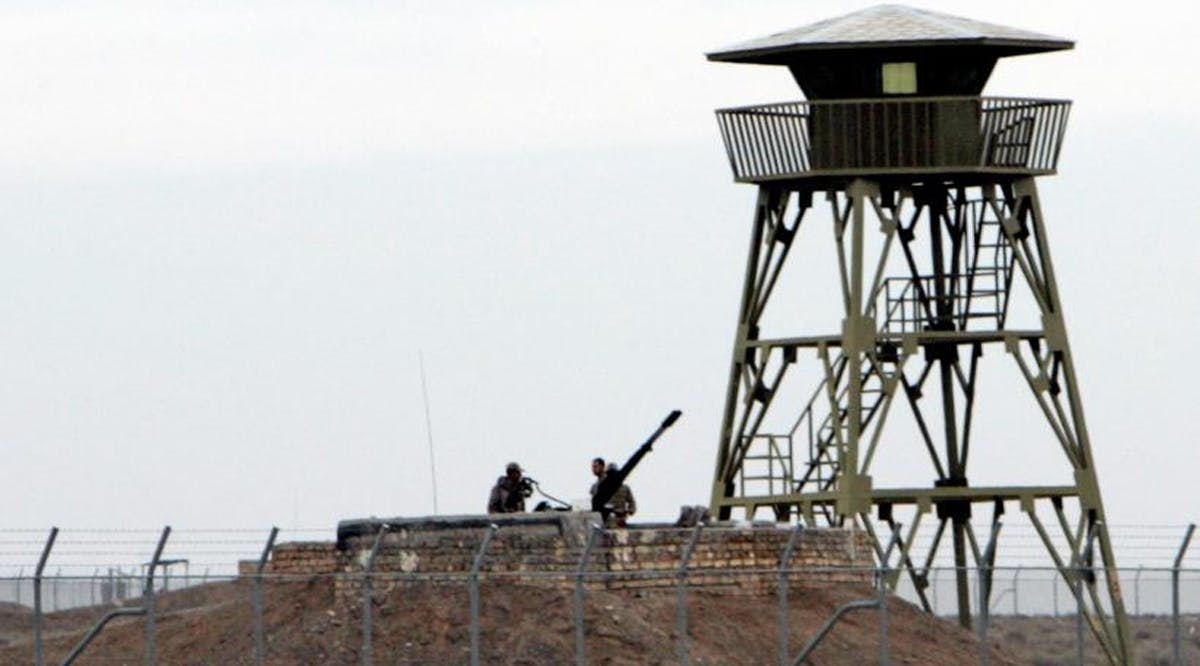 Iranian Guards Sexually Assaulted Female IAEA Inspectors
Iranian security guards made female International Atomic Energy Agency (IAEA) inspectors remove clothing and then inappropriately touched them at Iran's Natanz nuclear facility, according to The Wall Street Journal.
At least four separate incidents of harassment were reported since early June, one diplomat told The Wall Street Journal, while another diplomat said that there had been five to seven. The most recent incident was reported in the past few weeks.
A paper circulated by the US among IAEA members ahead of a board meeting of the agency's member states this week demanded an end to the conduct.
"Harassment of IAEA inspectors is absolutely unacceptable, and we strongly urge you to make clear in your national statement at the Board meeting that such conduct is deplorable and must end immediately, and that the Board should take appropriate action if further incidents are reported," read the paper, according to the report.
The UN nuclear watchdog on Tuesday described as "unacceptable" incidents in Iran involving its inspectors, in which diplomats say security staff subjected female inspectors to inappropriate searches that the United States is calling harassment. (JPost/VFI News)
"God, we ask that you protect women from sexual assault, and bring those who harm them to justice."