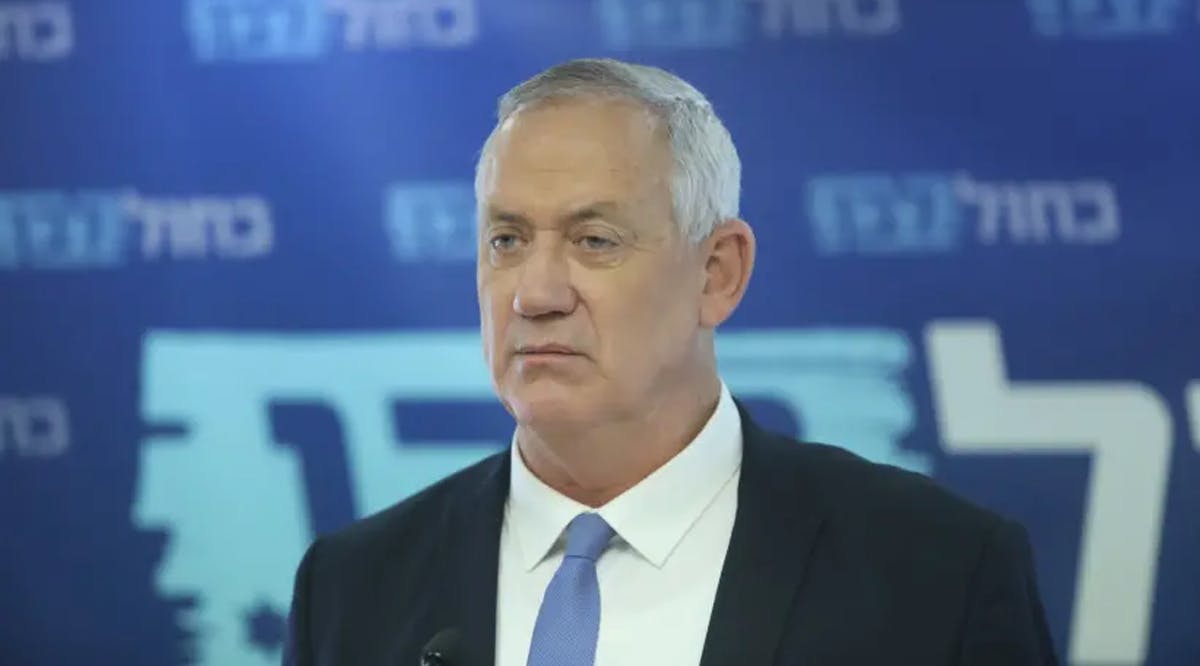 Gantz: Israel Could Accept Return to Iran Nuke Deal If US Has 'Plan B'
Israel could accept a return to a US-brokered Iran nuclear deal, but they are calling on Washington to have a demonstration of power ready should negotiations turn sour, Defense Minister Benny Gantz told Foreign Policy on Tuesday, September 14.
"The current US approach of putting the Iran nuclear program back in a box, I'd accept that," Gantz told Foreign Policy, referring to US President Joe Biden's efforts, but added that he wants the US to have a plan B with economic sanctions, and referred to Israel's plan C, which involves a military response.
Gantz explained to Foreign Policy what he would consider a viable plan B: full political, economic, and diplomatic pressure by the US, Europe, Russia, and China. However, he explained the IDF is preparing military means to stop Iran from getting nuclear weapons, should it come to that.
The issue of the Iran nuclear deal has been a prominent one in Israeli and international politics for almost a decade now, especially with fears that Iran could be getting close to a nuclear weapon. (JPost / VFI News)
"God, we ask that you protect the world from the threat of nuclear war."
The articles included in this publication do not necessarily reflect the views or opinions of Vision for Israel. We try to provide accurate reporting on news pertinent to Israel, the Middle East, the diaspora, and Jewish issues around the world—and we hope that you find it both informative and useful for intercessory prayer.