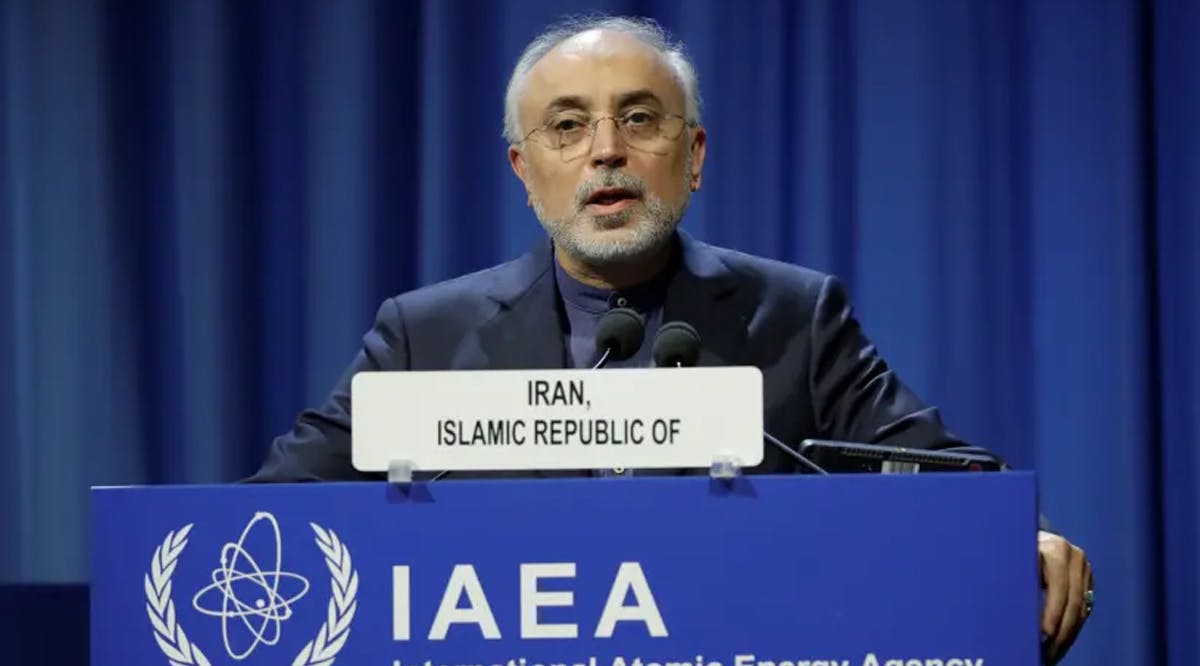 Mossad May Have Destroyed IAEA Equipment at Iran Nuclear Site
An incident at Iran's Karaj nuclear facility in June, which was attributed by many to the Mossad, may have destroyed some of the IAEA's monitoring equipment, International Atomic Energy Agency Director-General Rafael Grossi said Monday, September 13.
He did not mention who caused the incident, but it is possible that Iran used it to take action against the agency's equipment.
Grossi said the loss of the data was a negative development, and he seemed to disapprove of actions against Iranian nuclear facilities.
Next, Grossi said his agency did not know how much monitoring data was lost regarding Iran's nuclear program from its broken and damaged cameras.
"We still need to see the degree of the gap" of the missing data, he said, adding that he hoped other monitoring redundancies of the IAEA would help uncover any data missing from individual cameras.
Neither the Prime Minister's Office, the Defense Ministry nor other intelligence sources responded to inquiries from The Jerusalem Post about Grossi's implied accusation. (JPost / VFI News)
A false witness will not go unpunished, and he who breathes out lies will not escape. - Proverbs 19:5