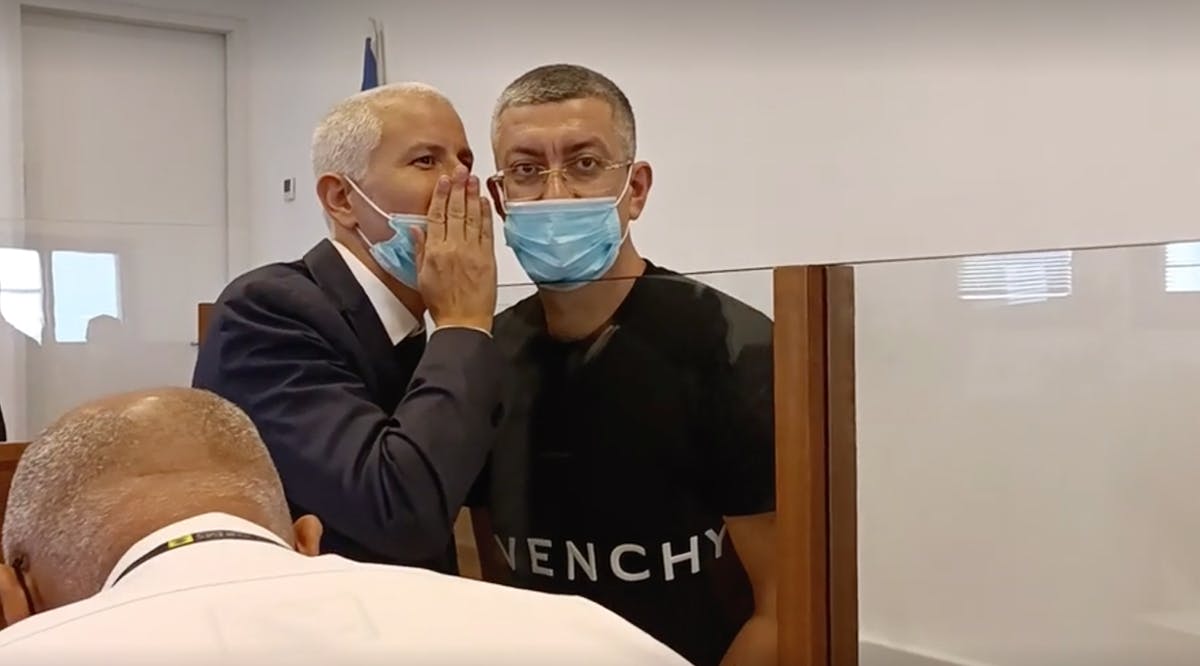 Head of 'Russian Mafia' in Israel Arrested Thanks to Informant
Police announced Monday, September 20, the arrest of the head of the so-called "Russian mafia" in southern Israel, crediting the successful operation to a close confidant of the mobster who it managed to turn into an informant.
Michael Tansky was arrested along with 16 other members of his crime organization located in southern Israel.
The 38-year-old subsequently appeared before the Askelon Magistrate's Court where his remand was extended by nine days.
Police in a statement said their operation lasted roughly three months after officers managed to turn a senior member of Tansky's inner circle into an informant, who managed to incriminate his boss and 16 others from Ashdod, Ramle, and several Bedouin villages in the south. The informant was known to police by the code name of Nikita. He was a former convict who was offered a way out of a life of crime by police in exchange for assistance in taking down Tansky.
The informant's handlers had him carry out a number of weapon and drug sales that were used to incriminate Tansky and other suspects, police said, adding that the goal of the operation was to clip the wings of one of the most influential criminal organizations in the country. (TOI / VFI News)
"God, we ask that you continue to see that justice is served in Israel and the world over."