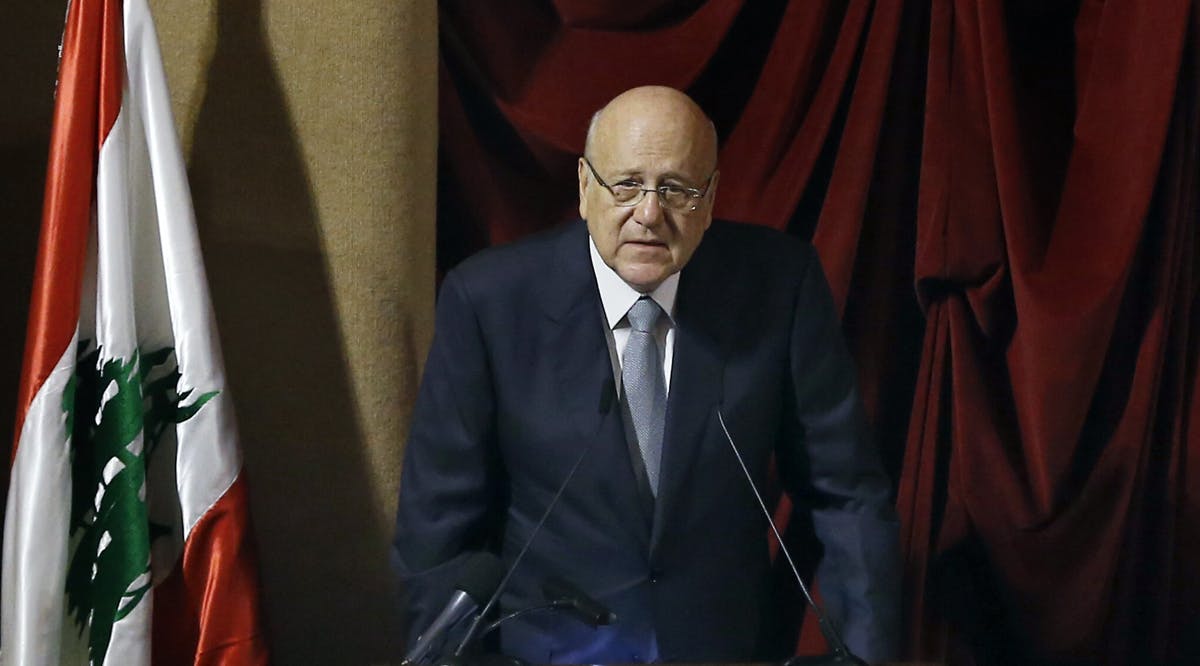 Lebanon's New PM Vows to Take Back Land it Sees as Occupied by Israel
Lebanon's new Prime Minister Najib Mikati vowed on Monday, September 20, to reclaim territories it sees as occupied by Israel while warning that the country has the right to respond to any aggression.
Lebanese lawmakers convened on Monday to confirm the country's new government, following a power outage and a broken generator that briefly delayed the start of the parliament session.
During the session, Mikati said that "Lebanese citizens have the right to oppose Israel's occupation and to respond to its attacks," according to Israel's Kan public broadcaster.
Mikati pledged that his government would continue to work to liberate territories it sees as occupied by Israel, according to the report.
The Shebaa Farms — known in Hebrew as Mount Dov — is a small patch of land captured by Israel from Syria in 1967. Lebanon maintains that the strip of land is a part of Lebanon, despite it having been under Syrian control from the 1950s until it was captured and later annexed as part of the Golan Heights by Israel in 1981. (TOI / VFI News)
The cypresses rejoice at you, the cedars of Lebanon, saying, 'Since you were laid low, no woodcutter comes up against us.' - Isaiah 14:8