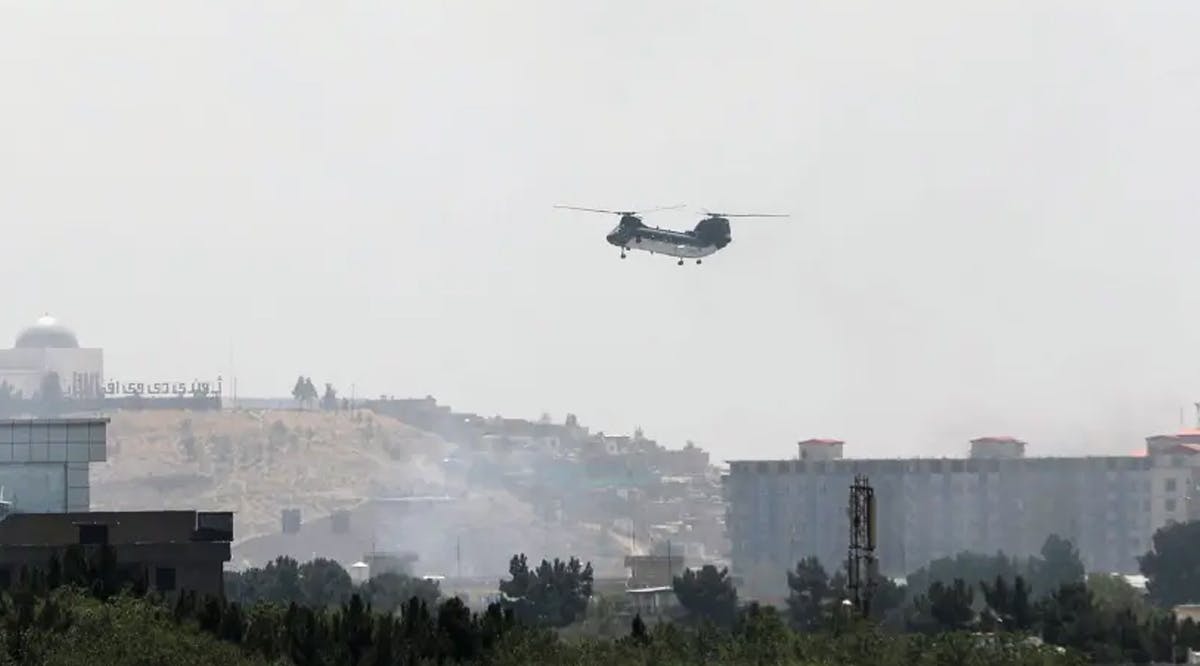 Lapid: US Withdrawal from Afghanistan was Right Move, Done Poorly
The US withdrawal from Afghanistan was the right move but was carried out poorly, Foreign Minister Yair Lapid said on Wednesday, September 1, in the first sound of criticism from a senior Israeli official about the recent withdrawal.
"It was probably the right decision but wasn't performed in the right manner," Lapid told foreign reporters in Jerusalem.
"We don't understand completely all the consequences of this move, of this retreat," he added.
It could affect Pakistan and Iran's long border with Afghanistan that is now run by a radical Sunni organization, Lapid said. He further speculated that it could "hugely" impact the battle with al-Qaeda.
"We should wait a little before we jump to conclusions about the aftermath of the US withdrawal," Lapid said.
Lapid added that he does not believe that the US pullout from Afghanistan signals an American retreat from the region.
"I do not think that the US is retreating from the Middle East," Lapid said.
"The US is seeing new avenues of influence in the region," Lapid said, adding that Biden was updating the US method of operation and replacing policies of past administrations. "This administration is very keen on being on top of the current game, not the game that was played before," he added.
Lapid said the two main challenges facing Israel in the region are from Iran and its proxy group in Lebanon, Hezbollah.
"The world needs a plan B, and Iran needs to know there is a credible threat on it if they will keep on advancing their nuclear program as they do now," Lapid said. (JPost / VFI News)
"Lord, we pray that you would continue to protect Your followers in Afghanistan, heal the brokenhearted and bring peace into the region."
The articles included in this publication do not necessarily reflect the views or opinions of Vision for Israel. We try to provide accurate reporting on news pertinent to Israel, the Middle East, the diaspora, and Jewish issues around the world—and we hope that you find it both informative and useful for intercessory prayer.