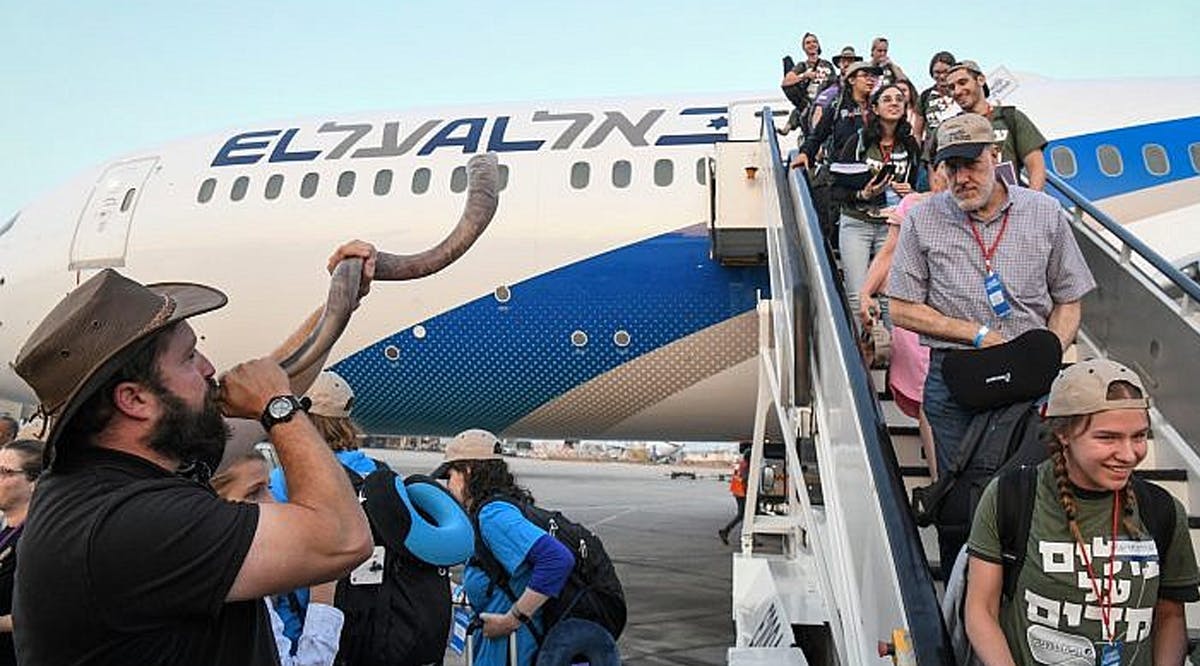 Israel's Population Climbs Toward 10 Million Mark, Statistics Bureau Says
Ahead of the Jewish New Year, Israel's population stands at just over 9.5 million residents, the Central Bureau of Statistics (CBS) said in data released on Tuesday, September 20.
According to the statistics, 9.593 million people live in the country. Of those, 7.069 million (74 percent) are Jewish, 2.026 million (21%) are Arab and 498,000 (5%) are neither.
The government agency said the population was expected to reach 10 million by the end of 2024, around 15 million by 2048, and 20 million by the end of 2065.
Among Jews aged 20 and over in Israel, 45.3% define themselves as secular, 19.2% as traditional but not very observant, 13.9% are traditional-religious, 10.7% are religious and 10.5% as Haredi.
The population of Israel grew by around 187,000 people since Rosh Hashanah 2021, at a rate of 1.8%, a slight increase from last year. The past year also saw the arrival of around 59,000 new immigrants to Israel — a jump compared to previous years, fueled by Russia's invasion of Ukraine.
In 1948, when the Jewish state was established, the population of Israel numbered 806,000 people. Since then, 3.3 million people have immigrated to the country, CBS said. (TOI / VFI News)