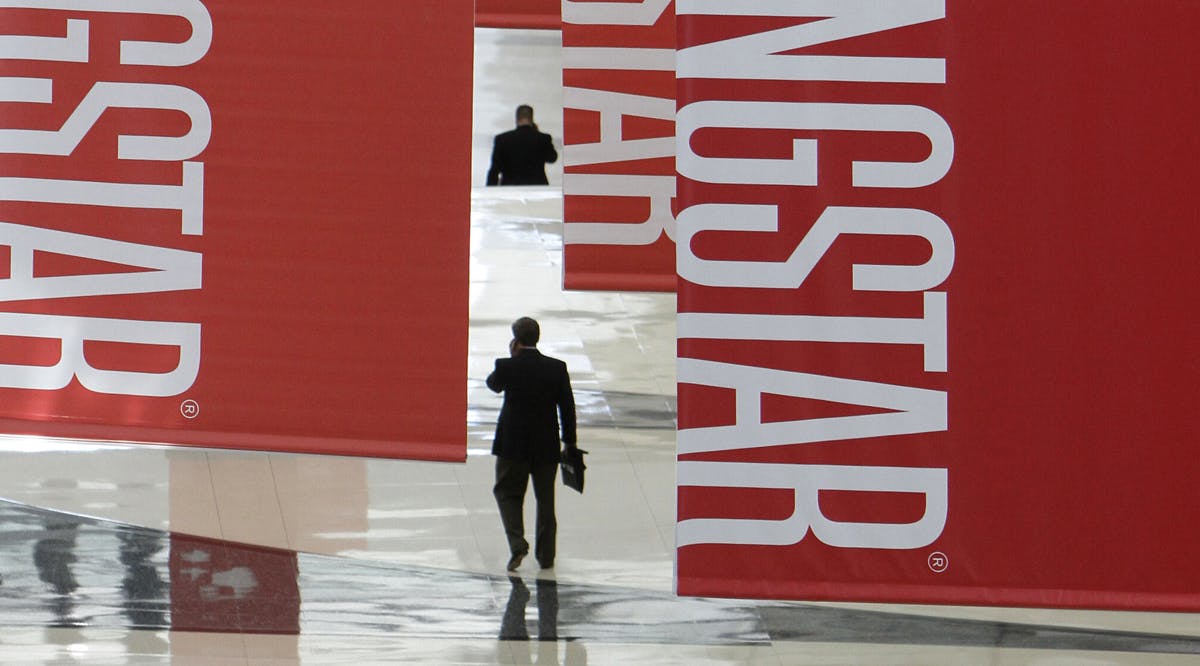 South Carolina Warns Financial Firm Morningstar over Ostensible Anti-Israel Bias
South Carolina's treasurer on Wednesday, September 14, threatened to cut the US state's ties with the multibillion-dollar investment firm Morningstar over alleged anti-Israel bias, part of an ongoing offensive against the company by Republican officials.
Republican state leaders have repeatedly accused Morningstar of supporting the anti-Israel Boycott, Divestment, and Sanctions (BDS) campaign, in violation of the law in some states, due to the conduct of one of its subsidiaries, Sustainalytics.
In response, the company has investigated anti-Israel bias at Sustainalytics, taken measures to address the issue, and repeatedly denied any support for BDS.
The Republican campaign is also tied to the party's opposition to environmental, social and governance (ESG) guided investing, a trend in the industry the GOP believes sacrifices business interests for left-wing politics. Sustainalytics provides ESG guidance.
South Carolina Treasurer Curtis M. Loftis, Jr., in a letter to Morningstar CEO Kunal Kapoor, said the firm may be violating state laws that bar BDS support. (TOI/VFI News)
When justice is done, it brings joy to the righteous but terror to evildoers. - Proverbs 21:15