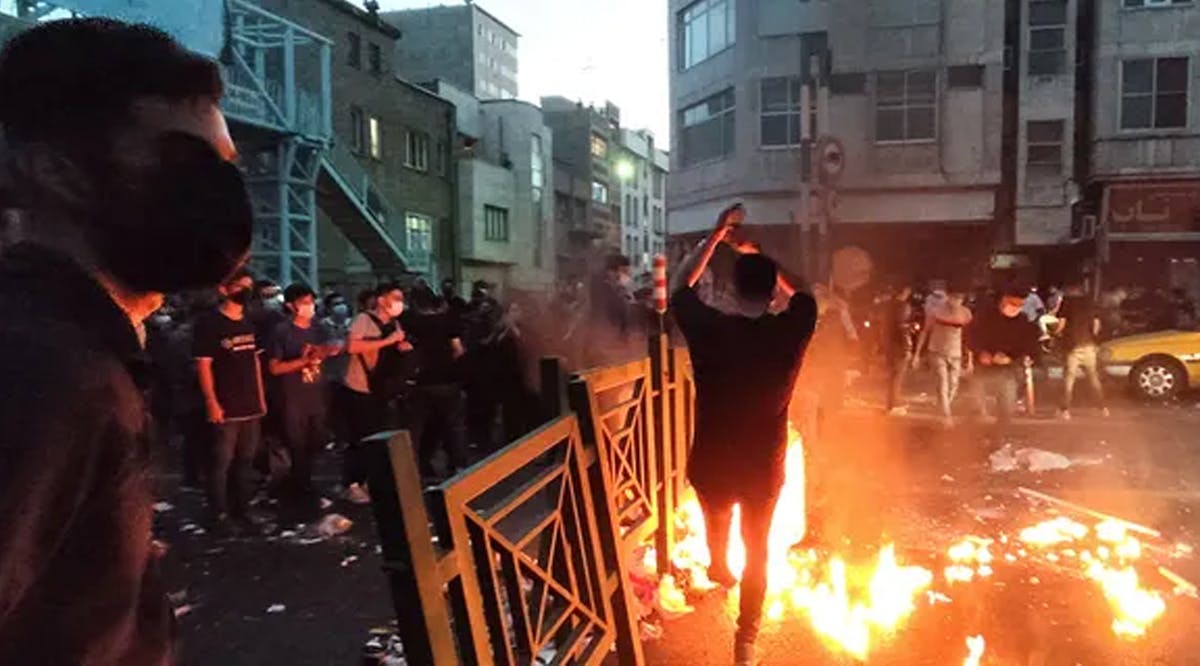 At Least 50 Killed in Iran Unrest
At least 50 people have been killed since the start of the protests in Iran approximately a week ago.
Some of the footage published on social media shows police officers using live fire on protesters. According to testimonies, over 3,000 people have been arrested.
In the central protest in Tehran, demonstrators shouted, "Death to America, death to Israel," while waving Iranian flags. Many Iranians have claimed that the protesters are "Israel's soldiers," and called for those who "harm" the Quran to be killed.
On Friday, September 23, United Nations Secretary-General Antonio Guterres called on the Iranian authorities to refrain from "unnecessary or disproportionate force" against the protesters, and urged "a prompt, impartial and effective investigation by an independent competent authority" into the death of Mahsa Amini, 22. (INN / VFI News)
"God, we ask that you help innocent Iranian civilians maintain peace in their region, but also, that you keep Iranian protesters from involving Israel and spreading hate against our nation."