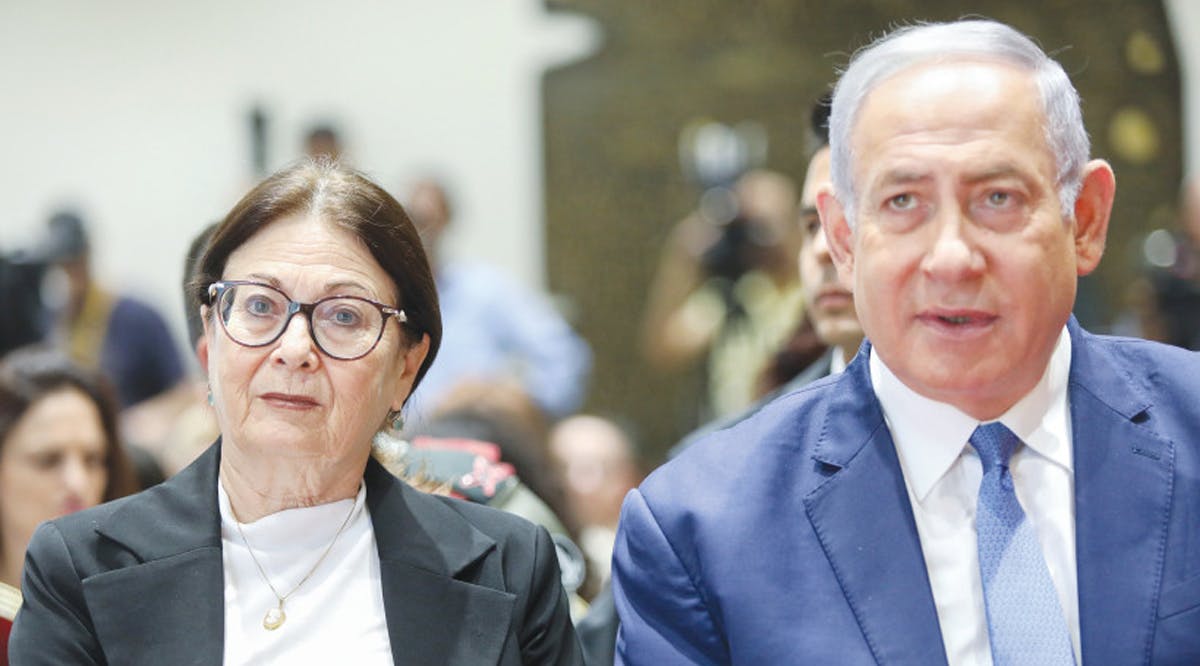 All 15 High Court Justices to Convene for Judicial Reform Law Hearing
For the first time in the history of the High Court of Justice, an expanded bench of all 15 justices will consider petitions against the Law to Cancel the Reasonableness Standard in a hearing on September 12, the court decided Monday, July 31.
The High Court has never before struck down a Basic Law amendment, and there has been debate about whether it has the authority to do so. The Movement for Quality Government in Israel, one of the petitioners, praised the move to expand the bench.
"The [High Court] president did well to include all the judges of the High Court in this important discussion." In response, Likud MK Boaz Bismuth wrote on X (formerly Twitter): "15 people wearing judges' robes, replacing 120 representatives of the people... this is the end of democracy."
The court will hear arguments for eight petitions filed in rapid succession. The petitioners include the Israel Bar Association, Smoke Free Israel, the Movement for Quality Government in Israel, and the OMETZ movement.
September is expected to be a month filled with dramatic High Court hearings, with petitions regarding the Judicial Selection Committee to be heard as well. (JPost / VFI News)
"Do not pervert justice; do not show partiality to the poor or favoritism to the great, but judge your neighbor fairly." - Leviticus 19:15