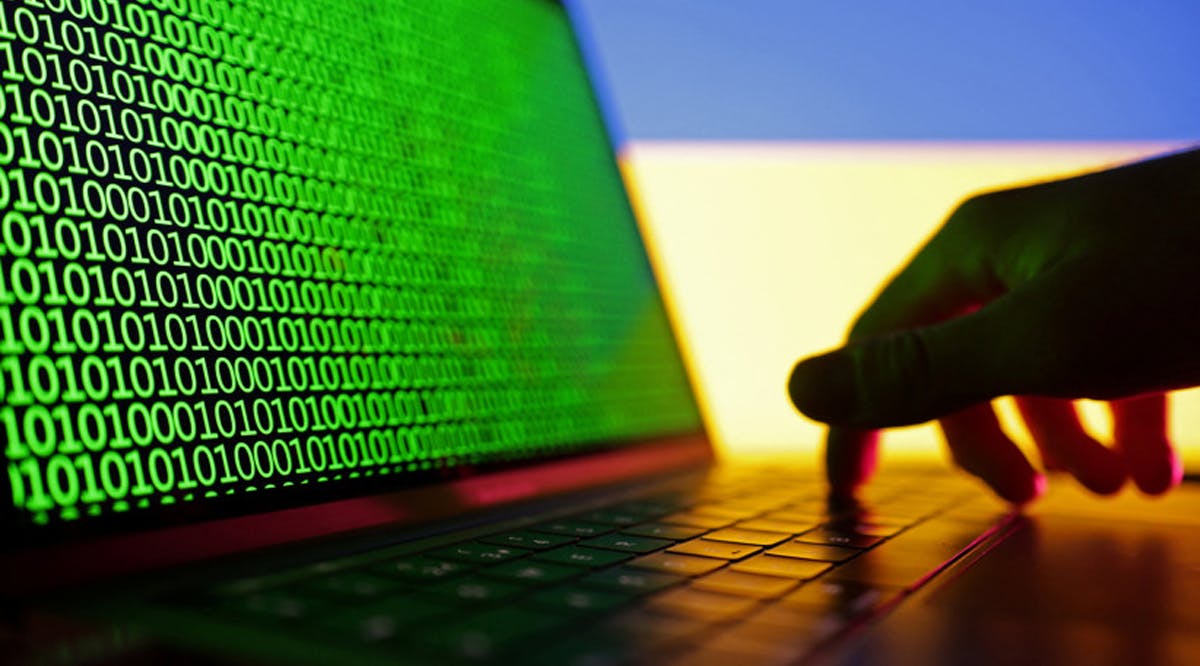 Iranians Tried to Hack State Employees and Researchers, Shin Bet Says
The Shin Bet security agency said Sunday, July 30, that it had uncovered an Iranian phishing campaign against Israeli civilians in recent months, mostly targeting state employees and researchers, in a bid to obtain intelligence on state policy.
According to the agency, Iranian operatives would contact Israeli targets on LinkedIn while posing as acquaintances, and the conversation would move to an email, where the operatives would either invite them to a conference by sending them a document with further details, or share a research paper.
Documents shared by the Iranian operatives, once opened, would grant the latter permission to the target's computer, according to the agency, which said none of the phishing attempts was successful.
The Shin Bet said the initial messages with the Israelis were carefully written based on research the Iranian operatives had conducted into the various targets, with the subject matter being of specific interest to each target.
"The Shin Bet, along with its partners in the intelligence community, are working to disrupt and thwart Iranian attempts to collect information on Israeli citizens, and calls on the public to be alert to the "phishing" phenomenon on the Internet," the agency said. (TOI / VFI News)
"Though they plot evil against you and devise wicked schemes, they cannot succeed." - Psalm 21:11